The world of marketing and advertising is pivoting at a rapid speed. Concepts and methodologies that were cutting edge not so long ago are now imperative elements of the modern marketing strategy.  Among them is Omnichannel marketing and its relevance in modern marketing success. 
Connected TV (CTV) has been on the rise for years and many agile marketing teams have been keeping on close eye on the best ways to leverage it. Thanks to the pandemic, CTV is more prevalent than ever before with a 24% growth in cord-cutting households in 2020 and a projected growth to 35% by 2024. 
What this means for marketers is a pivot in their media strategies to accommodate this seemingly permanent trend. As we look ahead at what's next for digital advertising, it is clear that consumer demand will continue to prompt marketing teams to leverage CTV within their omnichannel strategies in a big way.
Streaming services were already rising in popularity before the pandemic hit. Over the past 18 months, with worldwide lock downs keeping everyone apart, consumers looked to new appealing forms of entertainment and connection. As a result, we have seen exponential growth in both streaming channel creation and utilization.
With new streaming services emerging, like Discovery Plus, Disney+ and the numerous others offering exclusive access to content, marketing teams have an ever expanding pool of channels to leverage within their omnichannel strategies.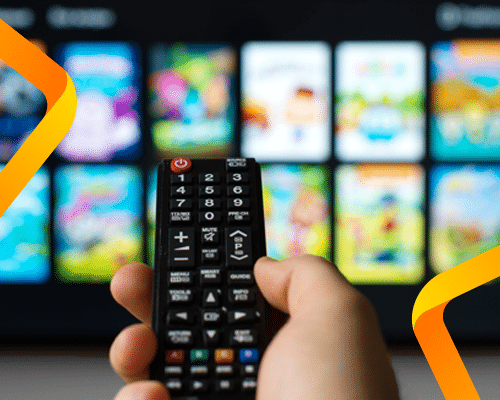 The last few years have seen an exponential growth in new platforms, resulting in new and creative ways for marketing teams to reach their audiences.  Platforms like TikTok, Instagram, Snapchat, Twitch, YouTube Music, Spotify and more have soared in popularity as the global population has increased their mobile device usage exponentially over the past year.
These new apps present new mediums, methodologies and greater audience reach to agile marketing teams. From the utilization of dynamic marketing creatives and interactive in-app mobile ads, to snackable video content and influencer marketing, the possibilities are really endless. The key to success is keeping watch and leveraging these new platforms within existing or developing omnichannel marketing strategies.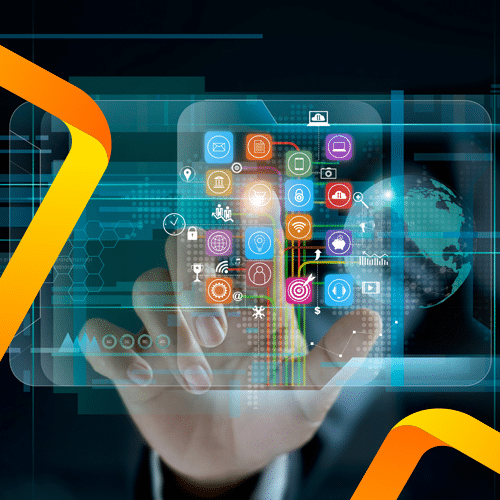 One thing is very clear in the modern marketing world: video is king. While this is not a new notion, the amount of video that the average consumer encounters on a daily basis has grown exponentially in recent years.
Per the
Innovid global trends report
, total video impressions grew +81% year over year in April 2021 with 122% growth in video impressions across social platforms.
Video is an easy to digest and entertaining medium. Longer form content can be paired down into snackable video messaging with ease and distributed across numerous platforms for maximum reach. Many channels and apps are leveraging the popularity of video by integrating video into their platforms and savvy marketers are taking full advantage by incorporating various types of video content to run across a host of platforms into their evolving omnichannel marketing strategies.
The average engagement rate of campaigns using three or more channels was 18.96% across all channels, while single-channel campaigns earned only 5.4%. – Retail Dive