Marketers rank their top 11 uses for automation: report generation, data monitoring and quality control top list
Experts within the ad industry believe that automation may not only lead to increased profitability but could also be the key to solving typical ad ops pain-points like inefficient processes and human error. Research from full service flexible digital marketing and tech solutions provider, Theorem Inc, has uncovered that 87% of ad operations and sales […]
87% of ad professionals believe automation can improve profitability
Theorem has conducted research exploring the experience and sentiment ad operations and sales professionals have with the automation process, as well as the impact automation has on business imperatives for media companies in categories such as streaming, audio, retail media and publishing. The research – conducted in partnership with global insights and strategy agency Hypothesis […]
Automation Shows Profitability
Google has been touting automation in advertising for years. Marketers initially rejected the idea of less control over campaigns, leaving the processes up to technology. Somehow all that has changed. Research released Wednesday from Theorem, conducted in partnership with global insights and strategy agency Hypothesis Group, analyzes the time savings that automation offers, and cites […]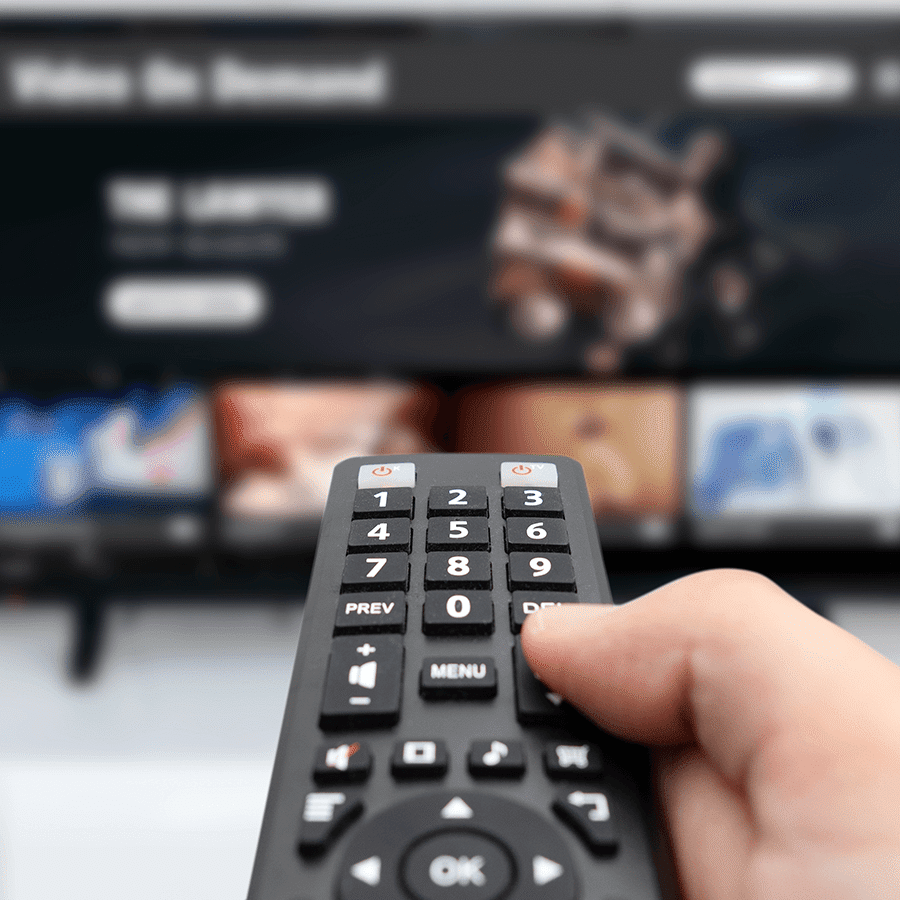 Why Advertisers Must Embrace OTT Services' Ad-Supported Models in 2023
As the fight for eyeballs intensifies, we are seeing more and more companies diversify their monetization strategies to include ad-supported revenue models that scale their advertising offerings and capabilities.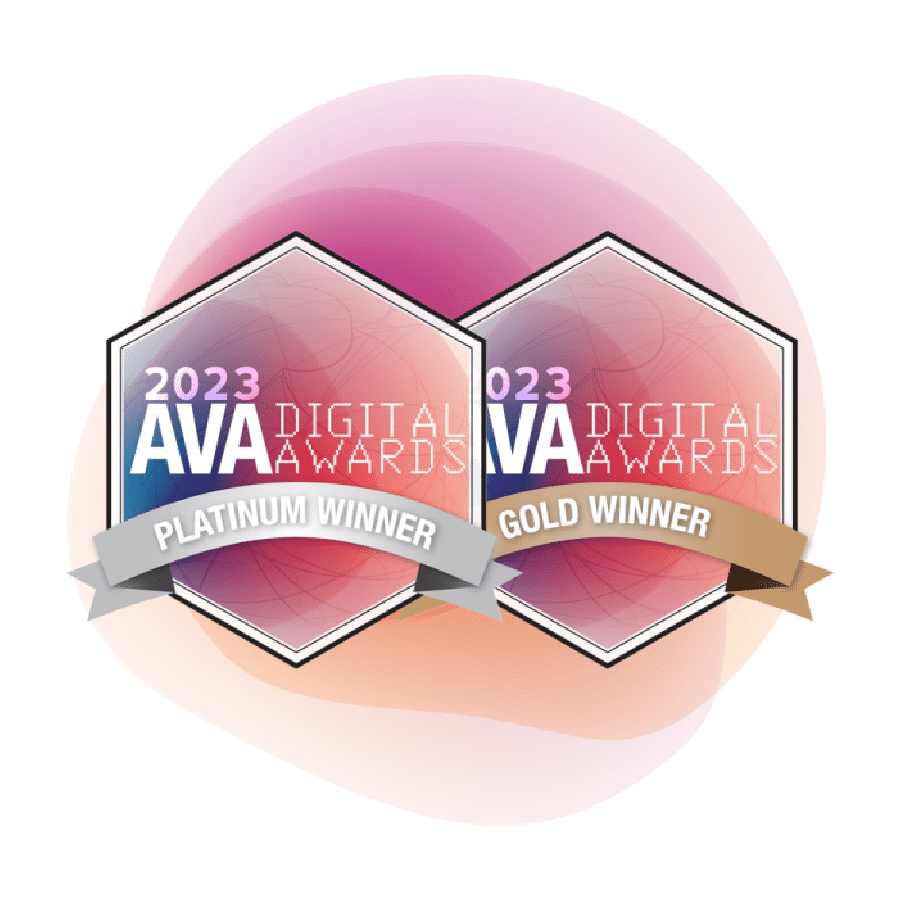 Theorem Wins Two AVA Digital Awards for Content Marketing and Creative Web Design
Theorem has been selected as the 2023 winner of two AVA Digital Awards, earning a Gold Award in the "Content Marketing/Blog Series" category and Platinum Award in the "Creativity (Web Design)/Website" category.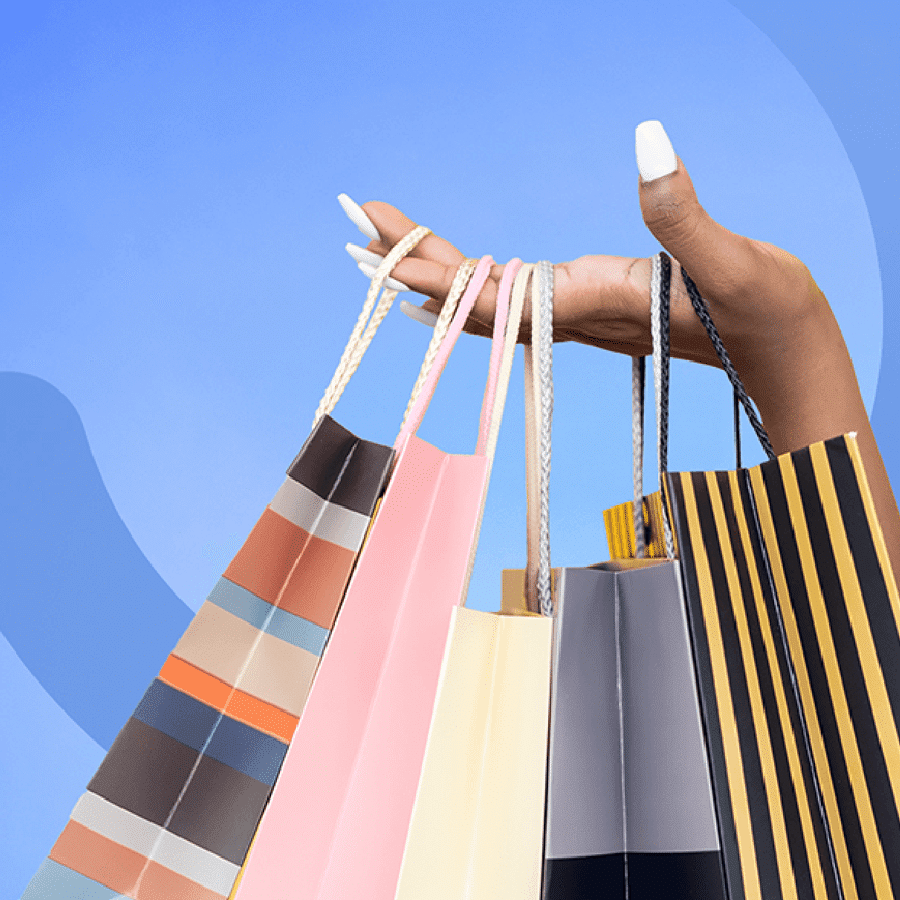 6 Steps for Building a Loyalty Program to Engage and Retain the Modern Consumer
When done right, your loyalty program can serve as the very core of your brand's customer retention strategy. Follow these simple steps to crafting impactful loyalty initiatives for your brand.
Ready To Empower Your Business?
We can help you future-ready your business with customized, innovative solutions designed to foster sustainable growth.