Discover our tailored solutions to drive your business to new heights.
The buyer journey is complex, non-linear, and often unpredictable, affecting marketing goals and ROI. At Theorem, we deliver customer experiences that recognize brand purpose and leverage data-driven strategies to uncover the insights needed to power a robust and predictable pipeline.
B2B Solutions Across Industries
The B2B industry faces unique marketing challenges, including the need to target specific decision-makers, differentiate from competitors, and demonstrate ROI. We offer innovative solutions to help B2B brands overcome these challenges by improving lead generation, increasing brand awareness, and enhancing customer engagement.  Our expertise in marketing strategy and technology development enables brands to stand out in a crowded marketplace, achieve their business objectives and drive revenue growth.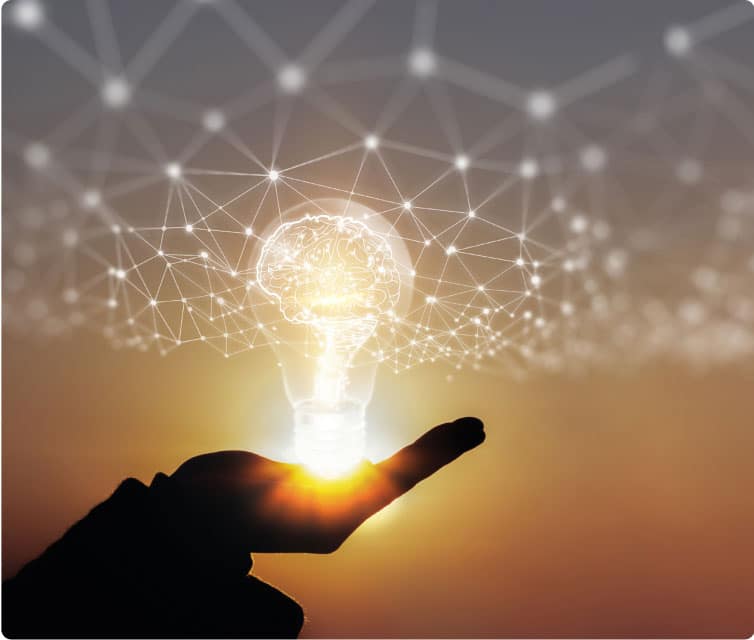 Platforms & Agencies
Platform & Agency brands must meet the challenges of today's constantly changing digital marketing landscape to deliver optimal results for their clients. At Theorem, we help brands surpass these expectations and expand their revenue streams by offering innovative, end-to-end digital marketing solutions. We deliver dynamic, highly personalized content that improves the customer journey and customize technology integrations to provide operational efficiency and media management support.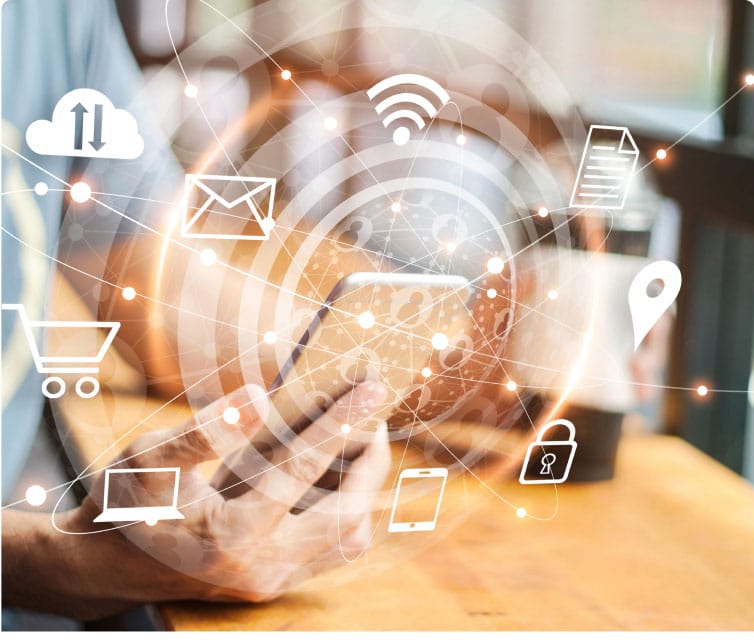 Retail Media Networks
Retail Media Networks (RMN) are growing rapidly to meet advertiser and consumer demand. The path to success at scale requires the utilization of automation to streamline processes and enable business growth, as well as robust data strategies to power insights. With Theorem's help, RMN partners can diversify their revenue streams, increase ad inventory, identify sales strategies, and more.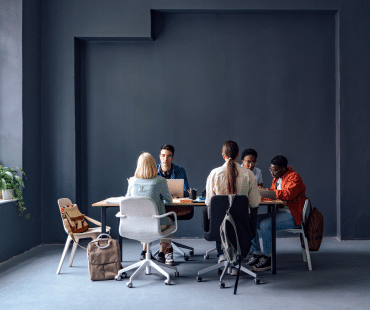 Other Industries
The non-linear and complex nature that is the modern buyer journey is a challenge impacting marketing goals and ROI across all industries. At Theorem, we provide digital solutions to drive business growth for B2B businesses across a wide range of industries, including manufacturing, engineering, sustainability, and more. We deliver customer experiences that recognize brand purpose and leverage data-driven strategies to uncover the insights needed to power a robust and predictable pipeline.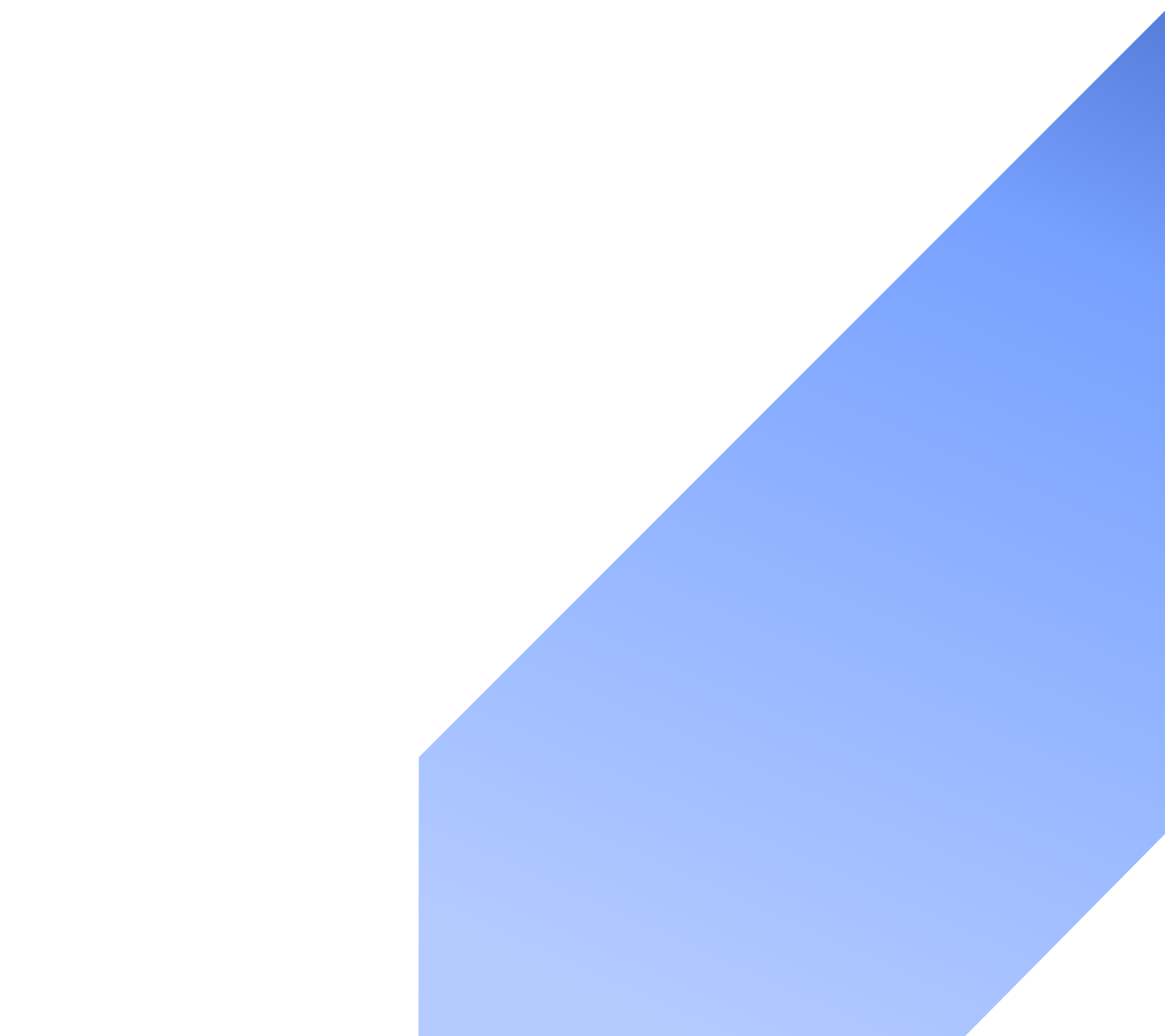 Transforming Businesses With
B2B Solutions
Theorem's B2B solutions enable clients to speed up their order cycles & grow revenue faster.
Creative Strategy & Development
Online learning hub boosts email marketing impact with a comprehensive template system
CMS, Content Strategy, & Web Design
Through a comprehensive online catalog strategy and the implementation of a new content management system, the Theorem Team transformed Sansera's website into an interactive customer experience.
Global helideck fire safety component manufacturer improves digital experience with modern website updates resulting in increased sales conversions.
Trending B2B Industry Insights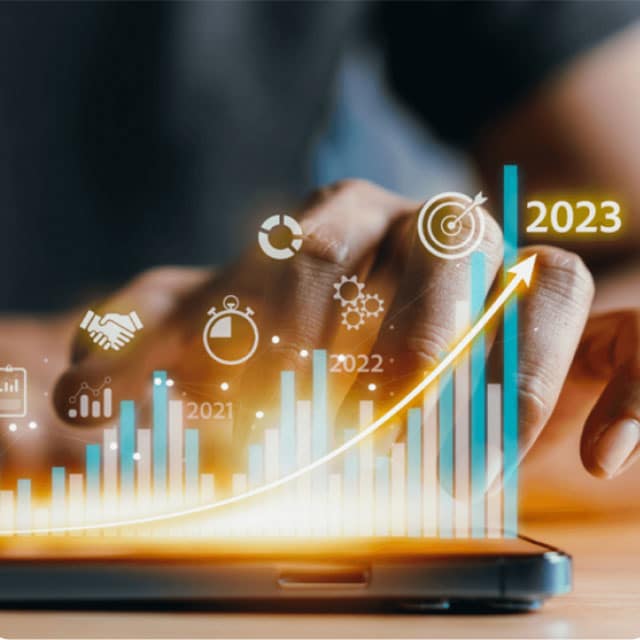 How B2B Marketing Will Transform in 2023 - Five Predictions
B2B marketing is continuing to evolve in 2023. Marketers should consider emerging trends and adapt to them for success this year.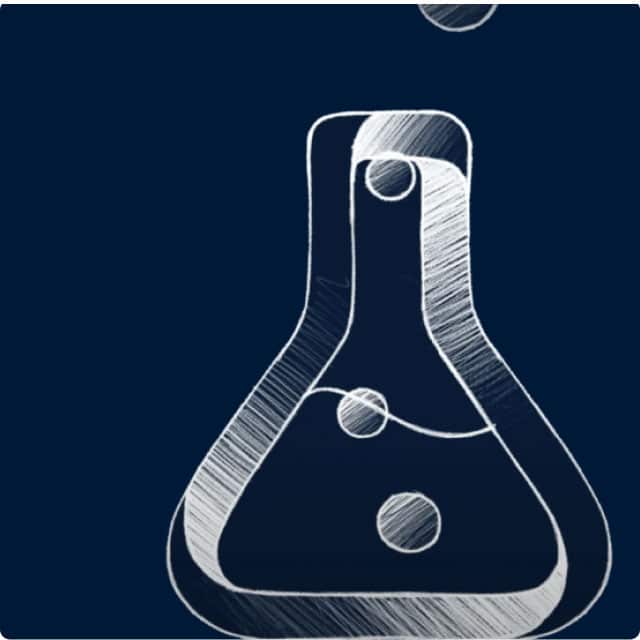 Watch: How to Solve Common Customer Engagement Challenges
How can teams across industries overcome some common customer engagement challenges?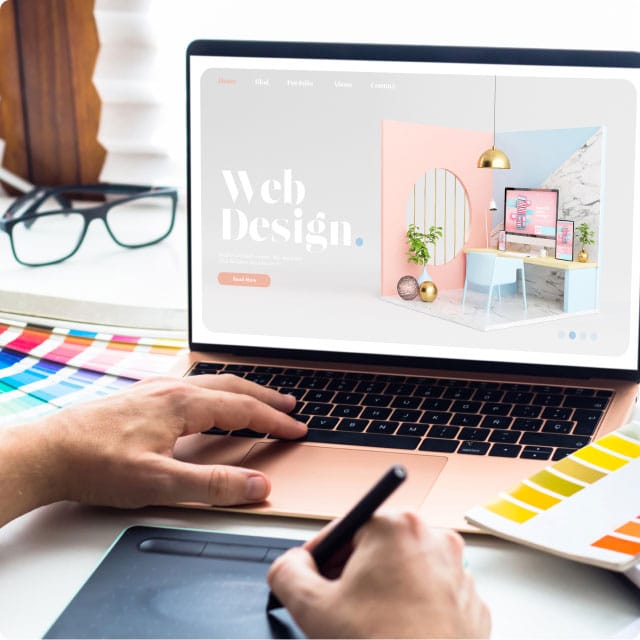 Best Practices for Website UX in 2023
Fostering a positive user experience for website visitors is essential to the long-term success of your brand.
Ready To Empower Your Business?
We can help you future-ready your business with customized, innovative solutions designed to foster sustainable growth.