Discover our tailored solutions to drive your business to new heights.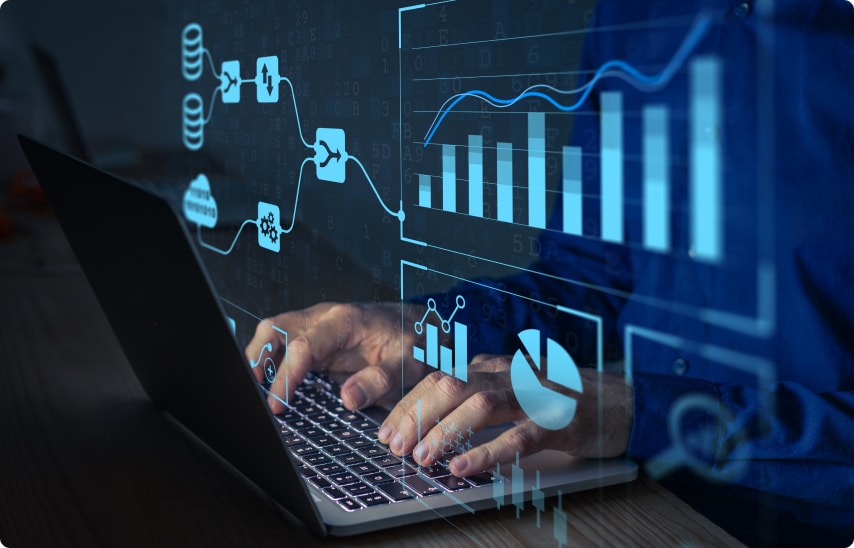 Advanced Analytics
The modern digital-first landscape requires the collection and analysis of advanced analytics to effectively connect with and capture the attention of audiences.  At Theorem, we provide advanced analytics solutions that integrate, organize, and analyze multiple data points across the MarTech stack to create actionable insights that drive business growth. Our solutions enable brands to make strategic, data-driven decisions that improve efficiency, foster agility, and increase ROI.
Contact Us To Learn More
Content Solutions Across Industries
The media and entertainment industries, including publishing, streaming, OTT, and retail media networks, are constantly challenged by evolving business models, technological advancements, and optimization of monetization strategies. To address these challenges, innovative solutions are needed to increase process efficiencies, profitability, and revolutionize workflows at scale. Our expertise enables us to assist brands in capturing audience attention, achieving business goals, and scaling output to drive revenue growth and monetize advertising models.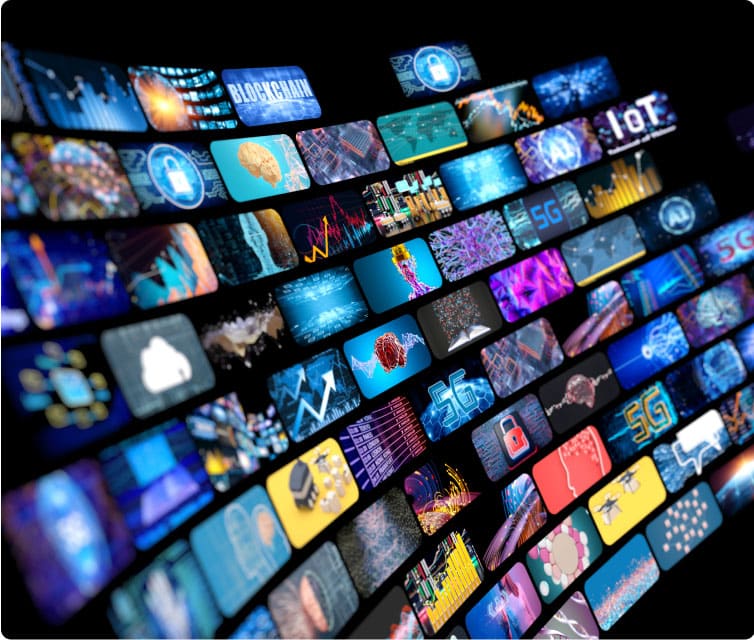 Media & Entertainment
Streaming, OTT, audio and CTV brands are looking to scale their monetized ad offerings and perfect their audience targeting strategies to meet increasing demand for ad space on their platforms. The path to empowering media and entertainment brands lies in leveraging innovative automation solutions to scale capabilities, automate processes and hone targeting strategies without increasing manpower.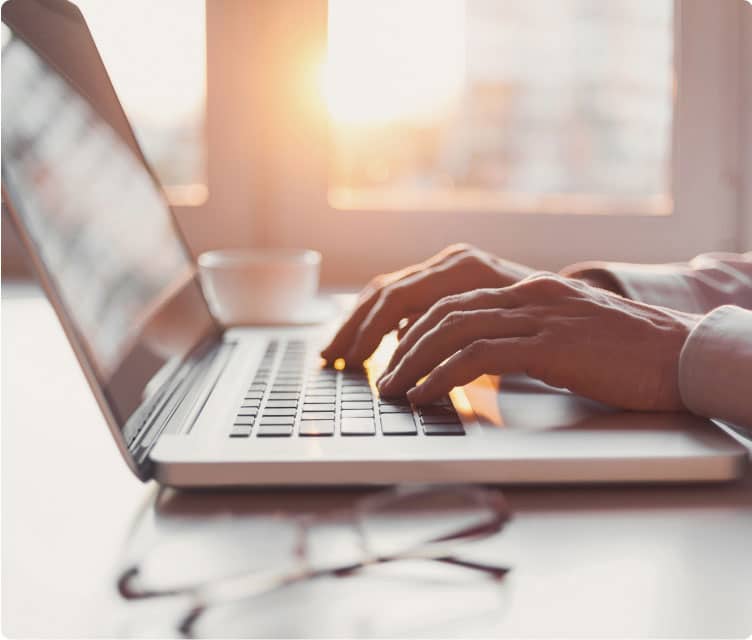 Publishing
Today's publishers operate in a complex, fragmented, and ever-evolving digital ecosystem. Digital disruption is the key to success. At Theorem, we help publishers navigate these complexities with proven strategies to increase advertising demand, streamline processes with automation, and boost ROI by maximizing performance and engagement.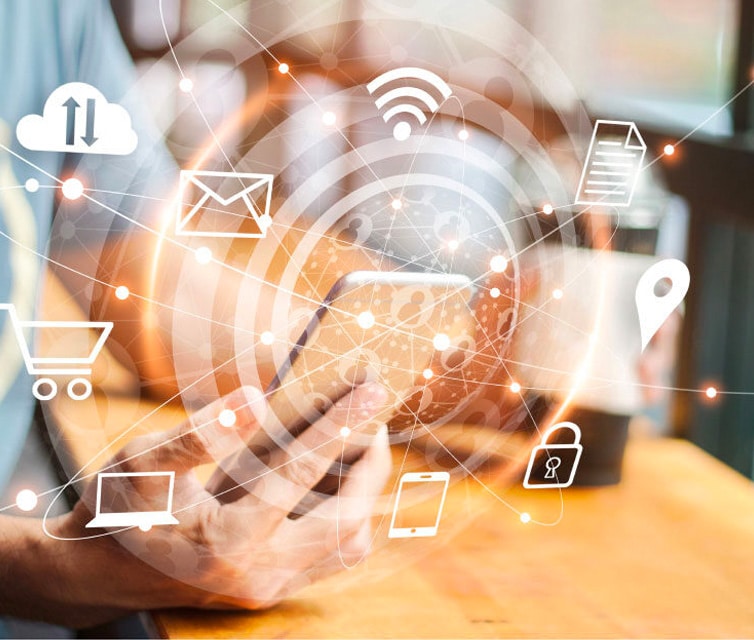 Retail Media Networks
Retail Media Networks (RMN) are growing rapidly to meet advertiser and consumer demand. The path to success at scale requires the utilization of automation to streamline processes and enable business growth, as well as robust data strategies to power insights. With Theorem's help, RMN partners can diversify their revenue streams, increase ad inventory, identify sales strategies, and more.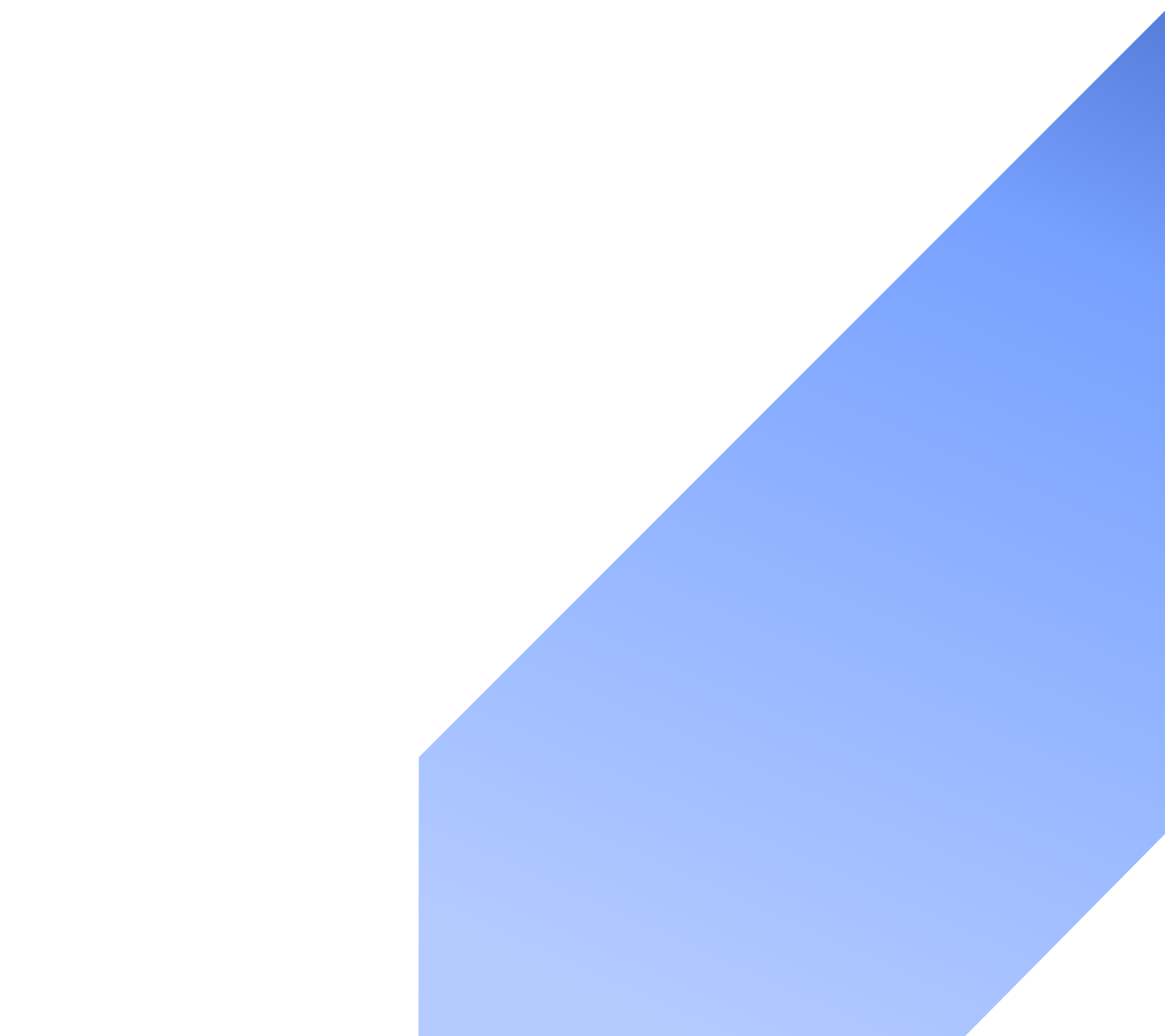 Transforming Businesses With
Content Solutions
Theorem's content solutions enable clients to speed up their order cycles and grow revenue faster.
Our cross-functional expert team created a customized marketing engine for Tory Burch to help create and deliver personalized email content.
We helped this traditional B2B safety solutions provider to transform into digital business with revamped web, e-commerce, and CMS platforms.
This clean air company was able to boost its D2C business and increases sales by 11% with the help of our data analysis, SEO insights, and media operations.
Publishing company enables scalability and increases revenues with strategic automation solutions
Music streaming service increases revenues and enhances customer services with strategic media operations partnership.
Automation & Advanced Analytics
Major digital media company seamlessly aggregates data from more than 45 different platforms through automation.
Trending Content Industry Insights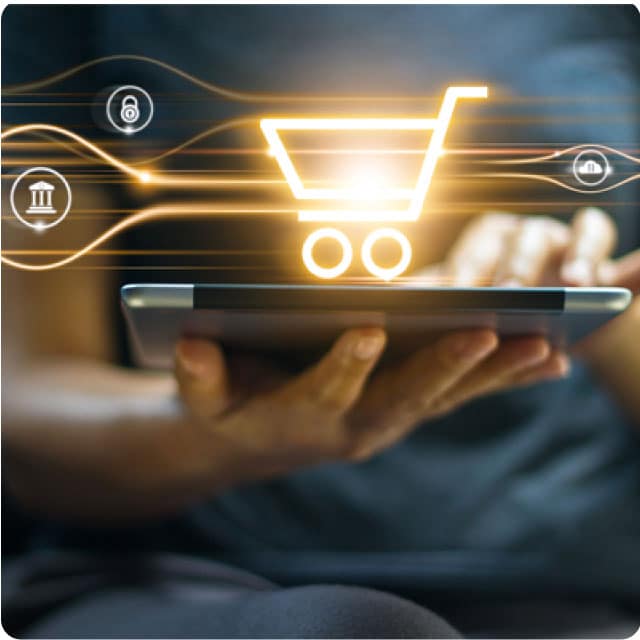 Optimizing Order-to-Cash Workflows with Automation
Order to cash (OTC) causes pain points across a number of businesses in various industries — notably in the media marketing and publishing industries.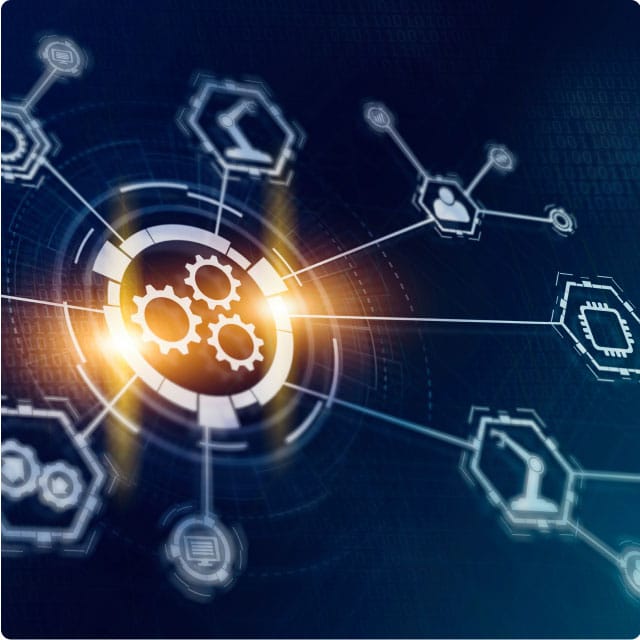 Automating Your Workflow: A Complete Checklist
Struggling to implement automation? Our checklist highlights some challenges content companies often face and offers actionable tips on how to get back on track.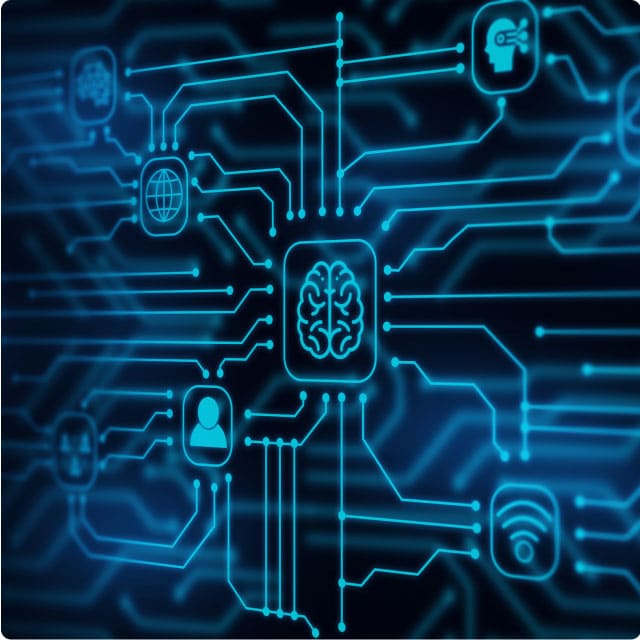 E-Book: The Technical Side of Marketing Automation
Learn how to leverage leadership and build strong internal teams to spearhead your businesses' automation implementation initatives.
Ready To Empower Your Business?
We can help you future-ready your business with customized, innovative solutions designed to foster sustainable growth.