Discover our tailored solutions to drive your business to new heights.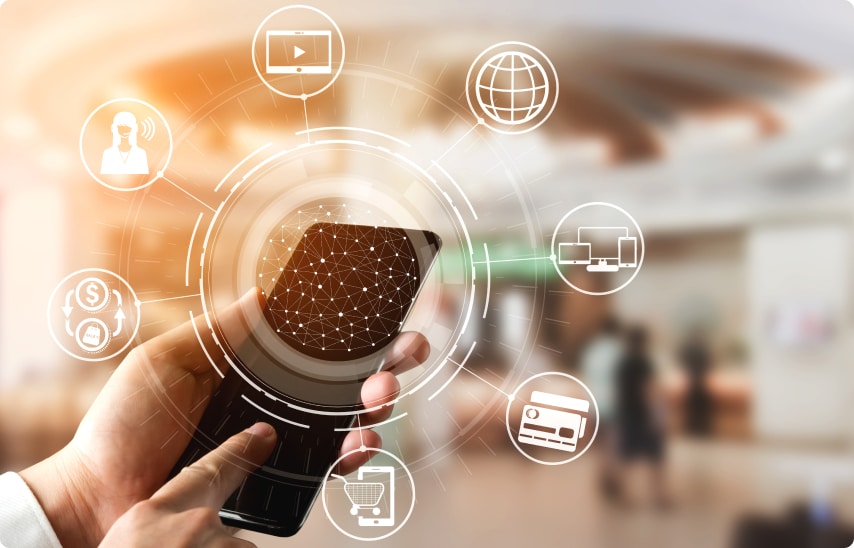 Connect. Engage. Grow.
At Theorem, we dive deep into consumer category engagement, looking at brand needs in the context of first-party data and communication in market. We develop a holistic commerce strategy across all channels and ecosystems, creating meaningful, customer-centric digital experiences at every touchpoint. Our approach helps optimize marketing investments, deliver acquisition objectives, and increase engagement.
Contact Us To Learn More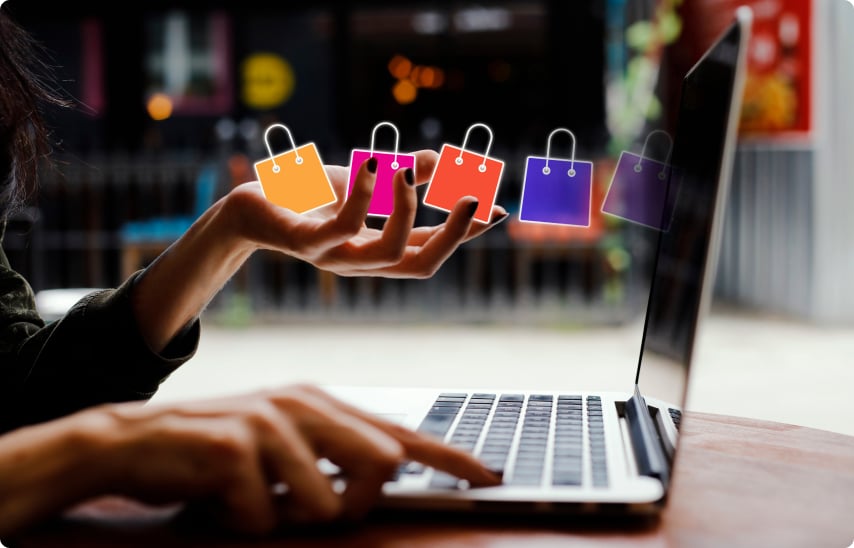 Convert. Retain. Regain.
Our commerce strategies build customer engagement and create deep connections between customers and brands. We understand the customer journey and deliver hyper-personalized, revenue-generating experiences that keep consumers coming back for more. Our CRM strategy creates customer loyalty, high customer lifetime value, and long-term engagement success.
Contact Us To Learn More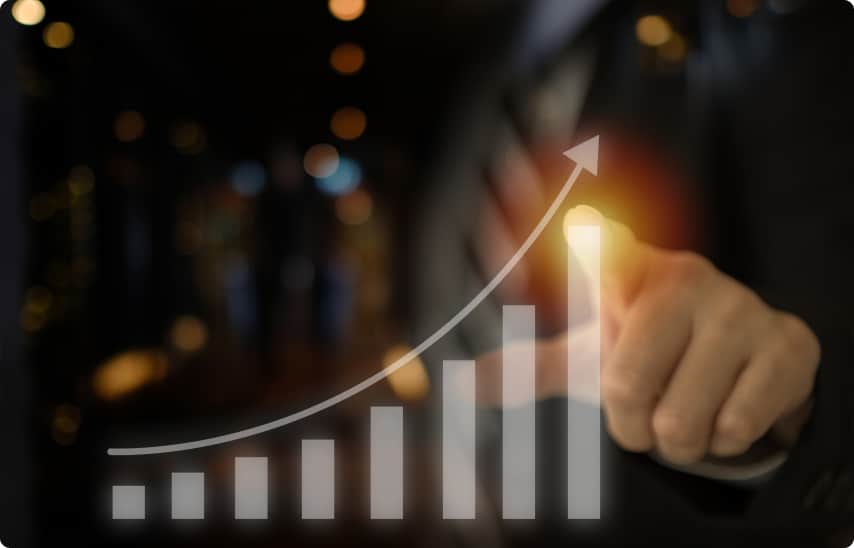 ROI Accelerator
ROI Accelerator is our integrated commerce solution that utilizes the best of consultancy, data analytics, proprietary technology, and customized MarTech stack to deliver commerce growth. Its end-to-end digital strategy and tech-enabled solutions are designed to drive acquisition, increase conversions, and enhance operational efficiencies for retailers.
Contact Us To Learn More
Commerce Solutions Across Industries
For commerce industry brands, it is crucial to adapt to the changing market and take proactive measures. At Theorem, we offer customized digital commerce solutions that address the challenges of the ecosystem, including marketplaces, retailers, social commerce, and live commerce. We excel at navigating the complex shopper journey to deliver scalable solutions for growth. By leveraging our expertise in digital commerce, we can help brands to meet the evolving needs of their customers and achieve sustainable growth.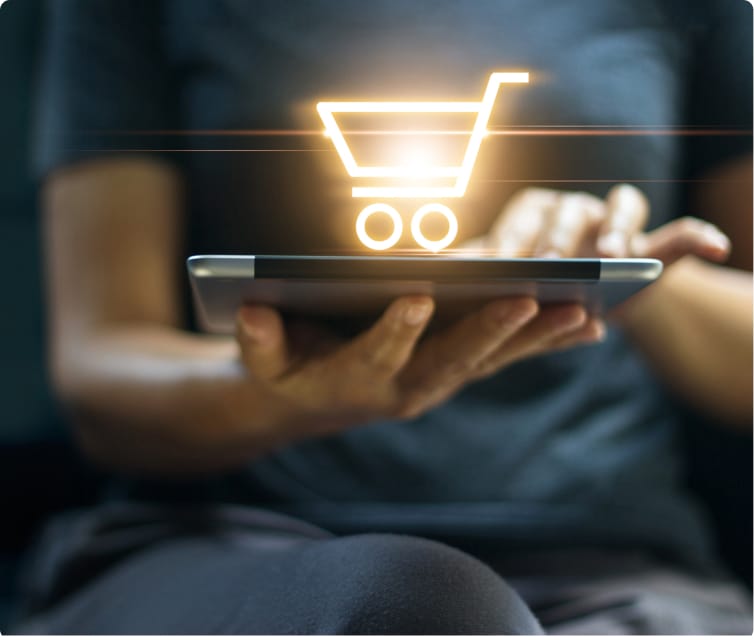 Direct to Consumer
Direct to consumer (D2C) brands are striving to meet consumer demand and expand their digital-first capabilities to develop more robust omnichannel strategies. Empowering D2C brands for success means integrating innovative solutions for customer experience and technology-based process integration to meet demand at scale.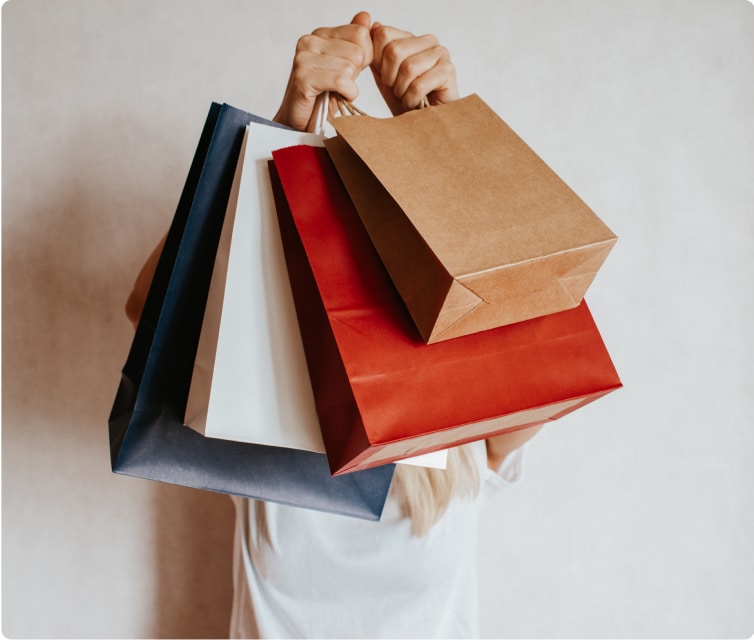 Retail & Marketplaces
As consumer shopping habits continue to shift at an unprecedented pace, retail brands face new, ever-evolving challenges. Theorem's innovative digital solutions help businesses solve their marketplace and commerce problems, customer acquisition issues, and engagement challenges to enable sustainable growth.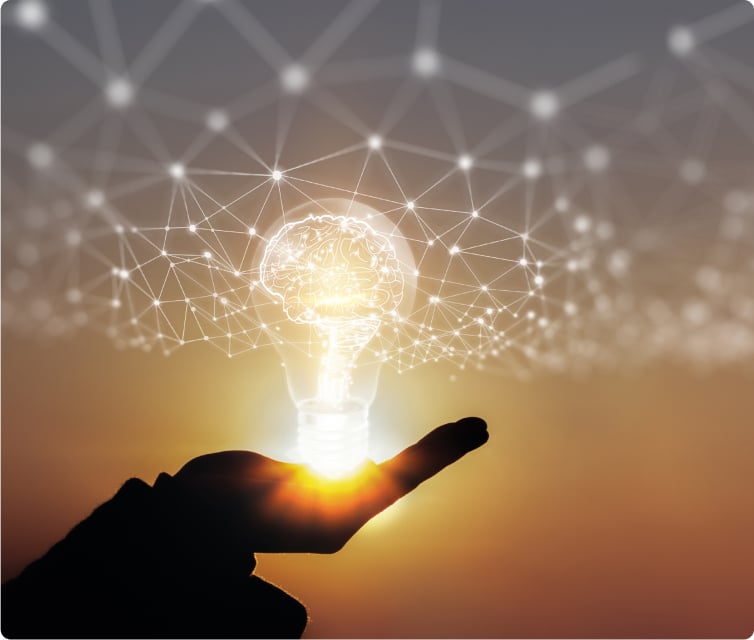 Commerce Platforms
Commerce platform brands must meet the challenges of today's constantly changing digital marketing landscape to deliver results. We help many of the world's most powerful platforms — including Salesforce and SailThru — leverage scale through cloud solutions and deliver innovative, end-to-end digital marketing solutions.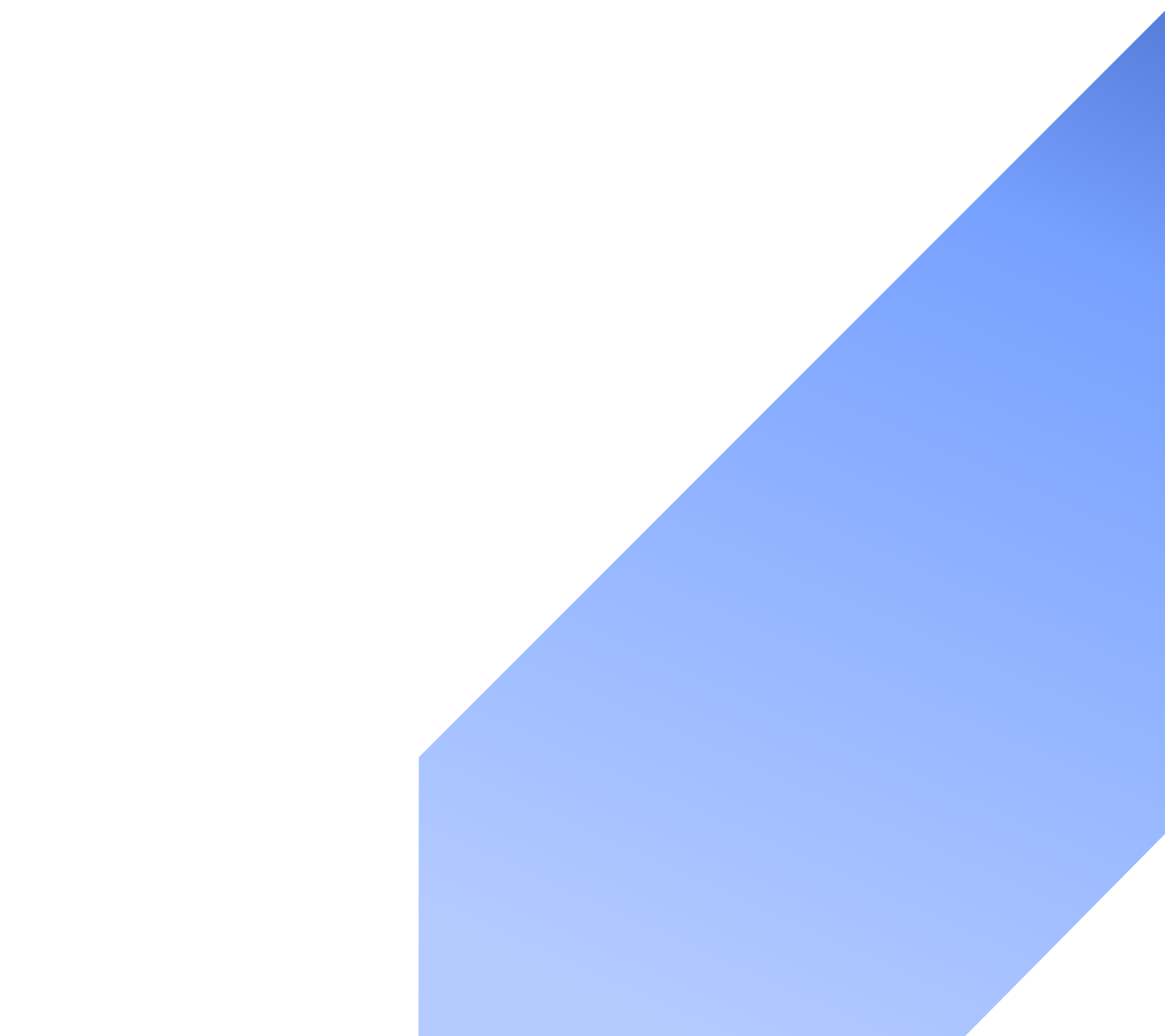 Transforming Businesses With Commerce Solutions
We work with emerging and established commerce brands providing tailored solutions to integrate omnichannel customer experiences, streamline their processes and overcome the challenges of a constantly evolving marketplace.
Trending At-Home Drink Appliance Brand 
We developed a custom marketing system that automated the completion of an order from start-to-finish. 
UK media and entertainment group develops market-leading digital ad exchange.
Media Operations & Management
Data-driven insights empower BBC subsidiary to grow global and local revenues.
Trending Commerce Industry Insights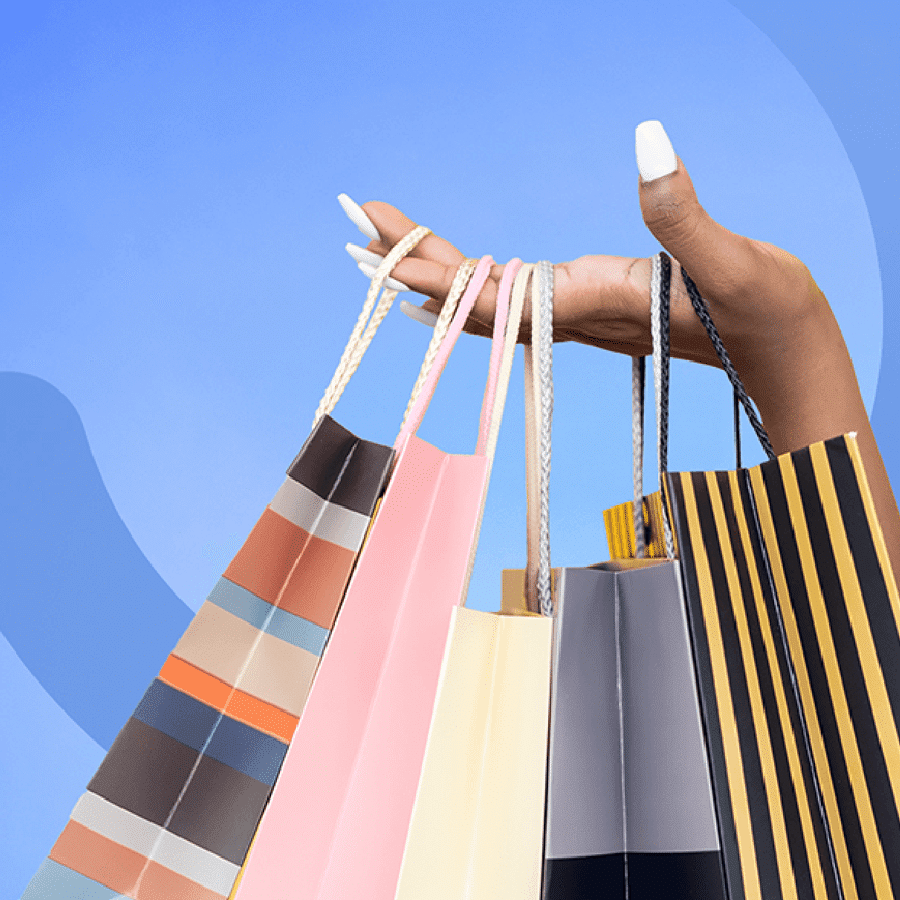 6 Steps for Building a Loyalty Program to Engage and Retain the Modern Consumer
When done right, your loyalty program can serve as the very core of your brand's customer retention strategy. Follow these simple steps to crafting impactful loyalty initiatives for your Retail/D2C brand.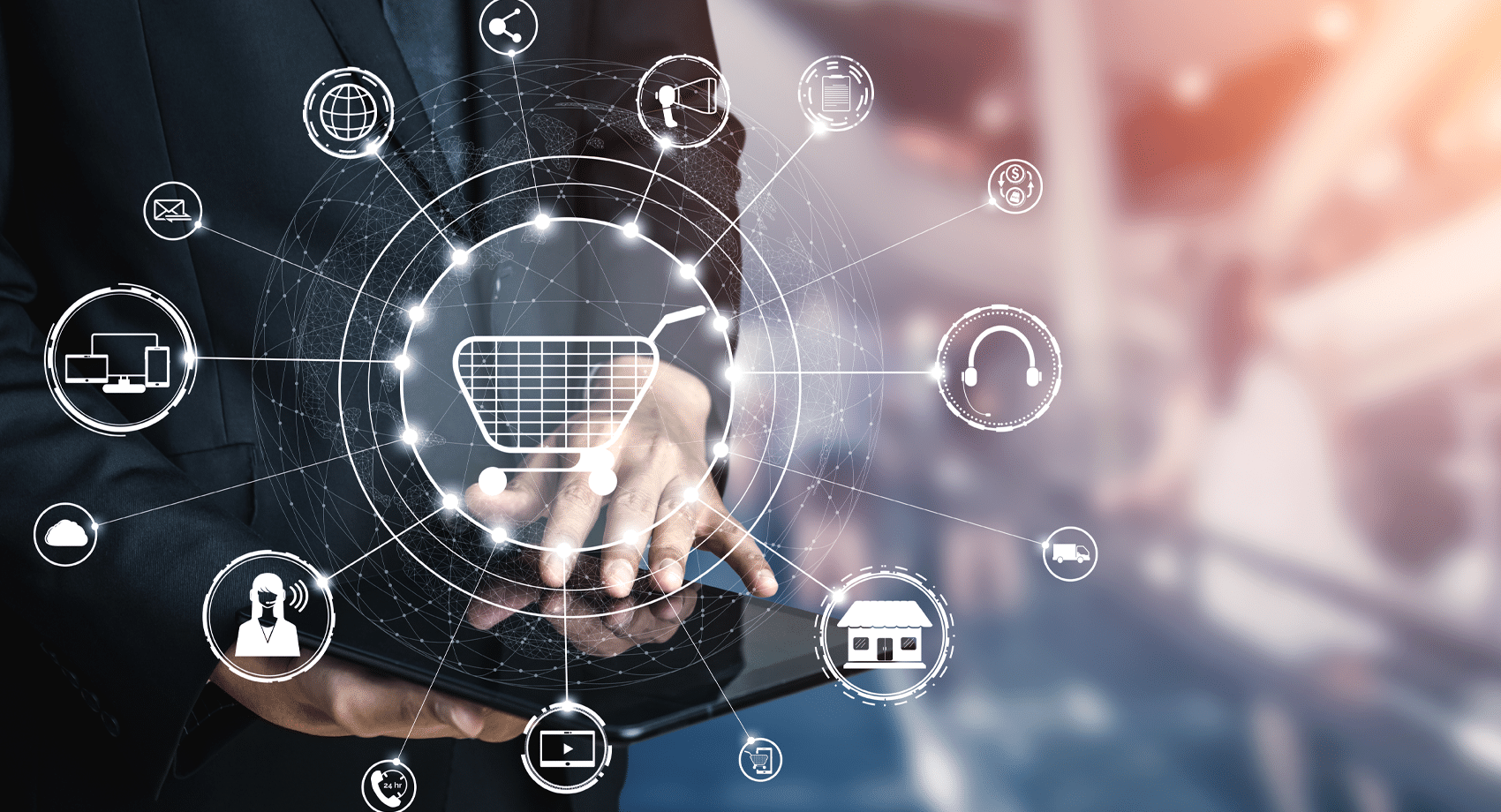 How to Build an Omnichannel Marketing Strategy for Your D2C Brand
As customers become more particular about the brands they shop with, D2C companies are investing in omnichannel marketing strategies that center around their unique journeys to retain them.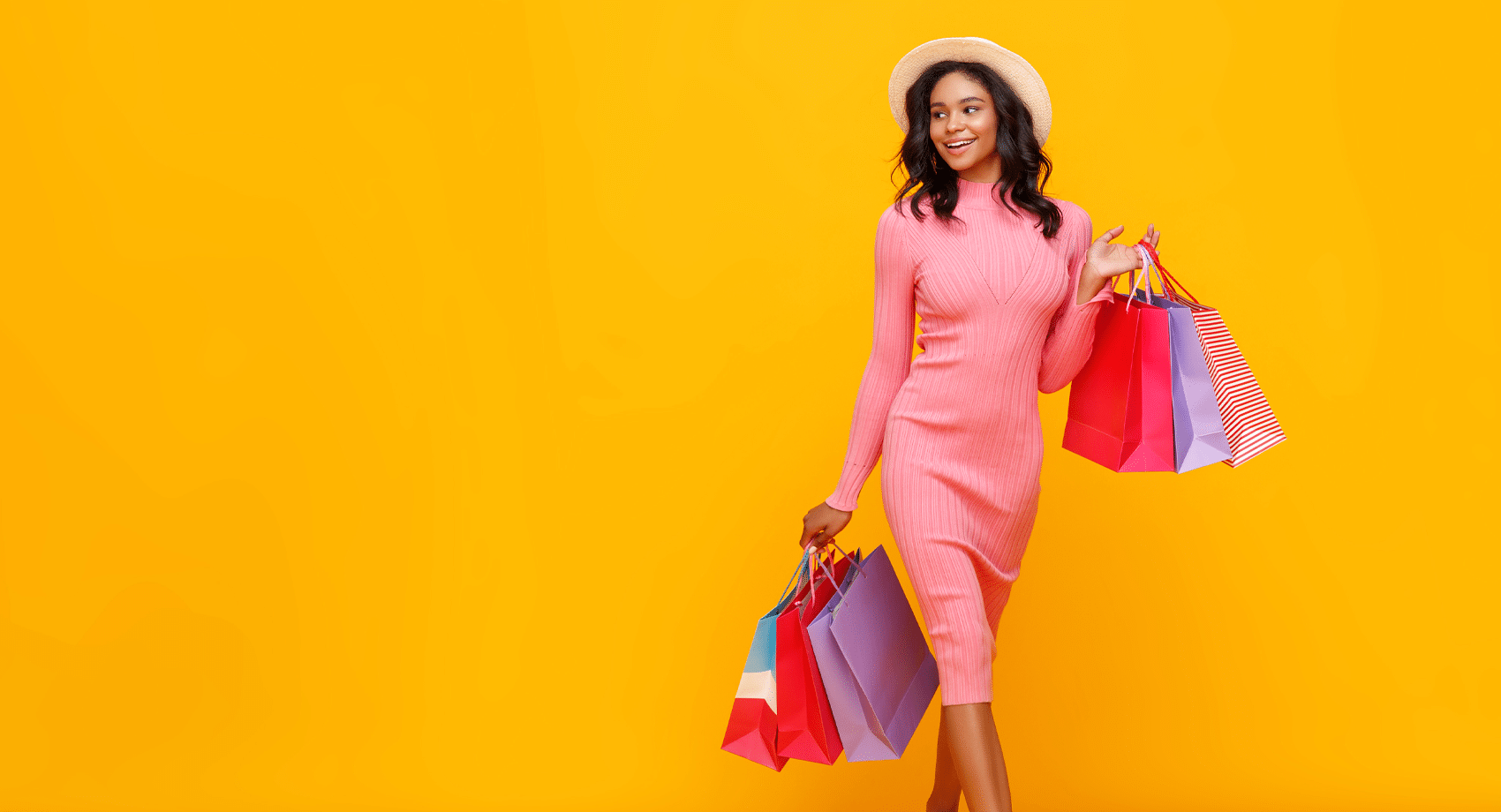 10 Marketing Strategies to Dazzle D2C Customers Right Where They Are
Rather than letting the rapid influx of new ways to engage your customer base overwhelm you, start adopting a few new strategies that will best resonate with your customers.
Ready To Empower Your Business?
We can help you future-ready your business with customized, innovative solutions designed to foster sustainable growth.