Theorem has been delivering innovative solutions that transforms brand's digital experiences since its founding in 2002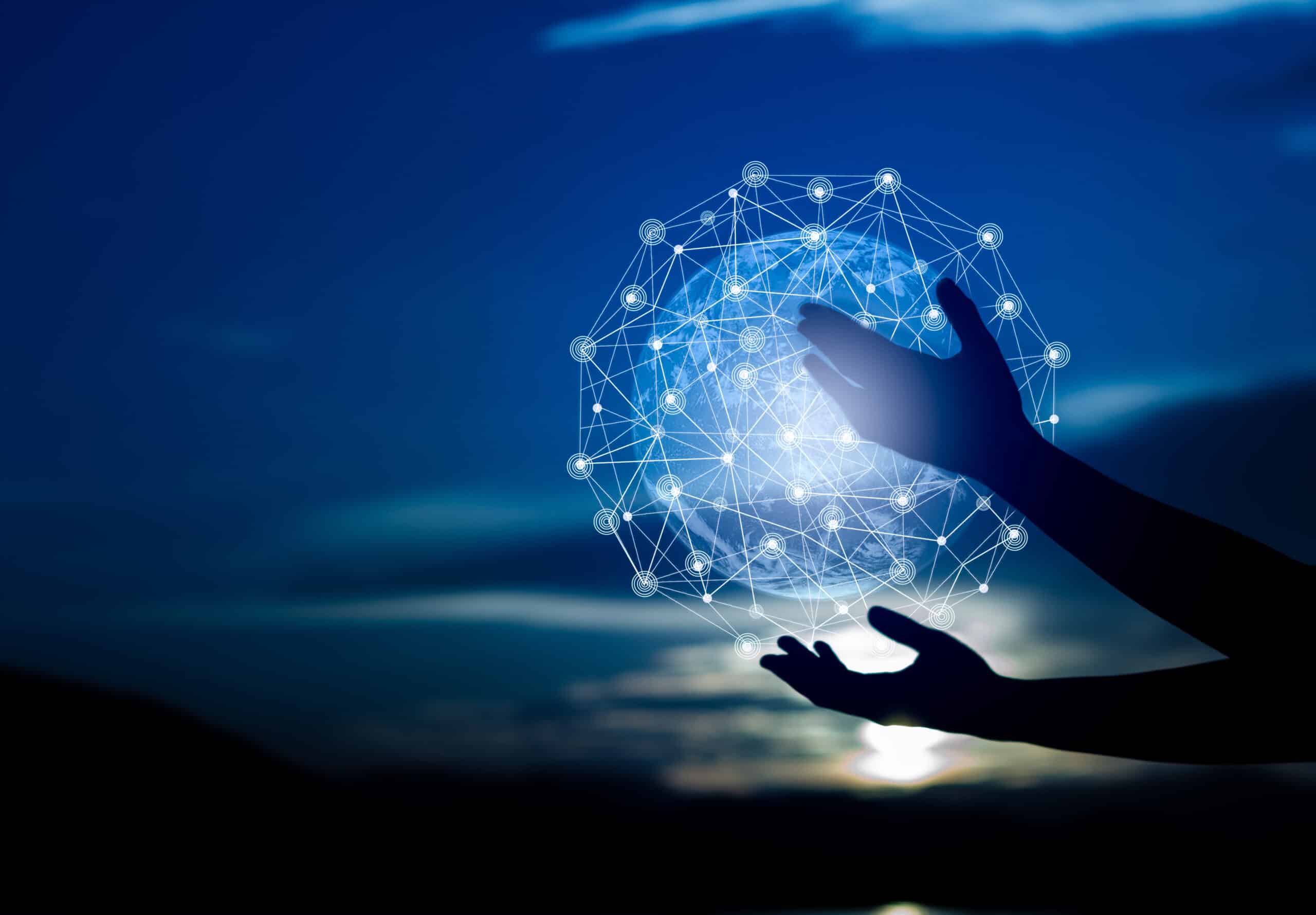 To humanize technology by delivering solutions that empower businesses to thrive and scale to new heights.
We aspire to deliver excellence in service by holding our company and employees to a core set of values that centralize around people, collaboration and service. These principles are the heart of our company culture and fuel our vision.
Adaptable
by being open to new ideas and flexible
to learning new things.
Accountable
by speaking up, welcoming feedback,
and taking responsibility.
Proactive
by identifying opportunities and
making things happen with urgency.
Client Centric
by always putting client success first.
Collaborative
by working working openly with others and
championing high performing teams and individuals.
Communicative
by being transparent teammates
and active listeners.
We are passionate
about transformation.
We seek out change
to push the envelope with integrity and honesty.
We believe in being future ready
for our people and our clients.
We believe in our clients' businesses
and value our client relationships.
We seek out sustainable solutions
through innovation, technology, and people.
We deliver excellence in service —
it's the heart of our business.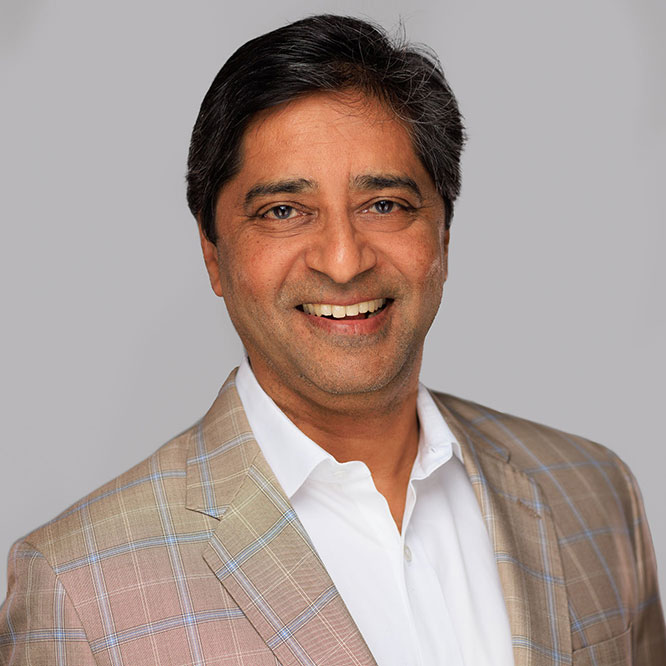 Jay Kulkarni

Founder & CEO
Jay Kulkarni founded Theorem, Inc., in 2002. Over the last 12 years, Kulkarni has been the driving force behind the company's extraordinary expansion. Prior to founding Theorem, Jay was one of the earliest employees at DoubleClick, where he headed up product management for advertiser solutions and email platforms...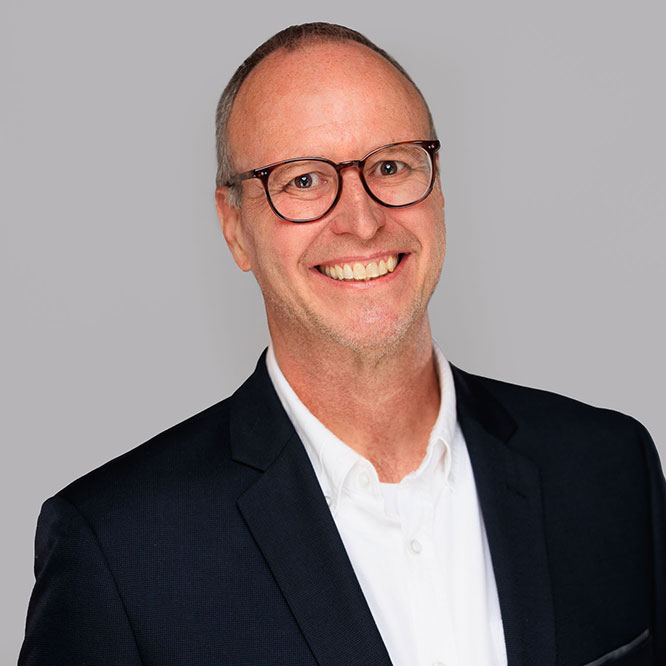 Chris Kehoe

Chief Financial Officer
Chris leads Theorem's finance functions with a strong background in financial systems, operational accounting, budgeting, business modeling and implementing process improvements in both finance and other key business areas. Prior to Theorem, Chris has held executive roles in digital advertising with Intent Media and...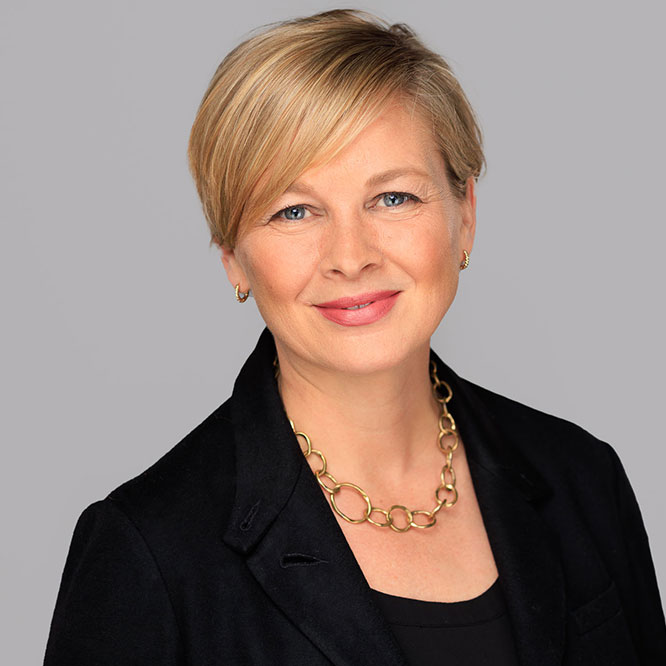 Michele Bavitz

Head of Account Management
As Head of Account Management at Theorem, Michele is focused on delivering effective digital media services across campaign management, automation, marketing cloud, data technology, and creative services to some of the biggest brands around the world. Utilizing her 20 years 
of experience...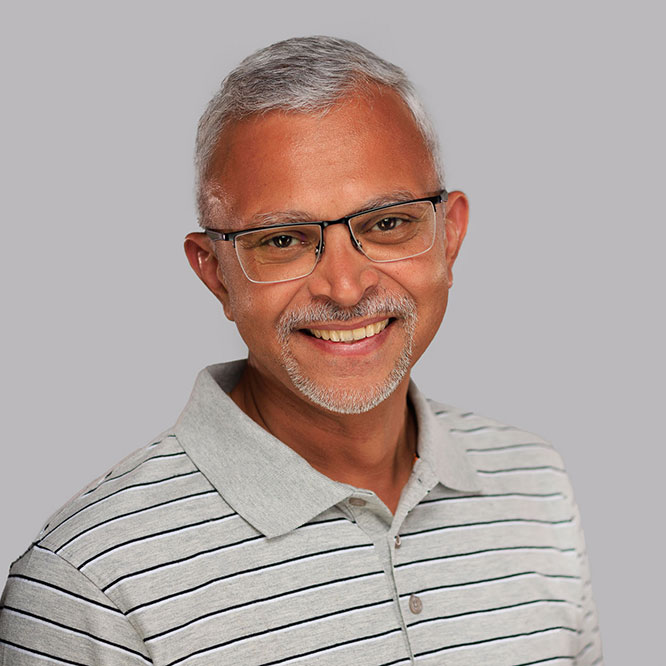 Anand Subramanian

Vice President, India
Anand is an IT Services industry veteran with over 27 years of experience working with companies like Thomas Cook India, Tata Infotech Ltd (now Tata Consultancy Services), Wipro Technologies, and Tata Interactive Systems. Prior to joining Theorem, Anand managed India Delivery as a Chief Delivery Officer...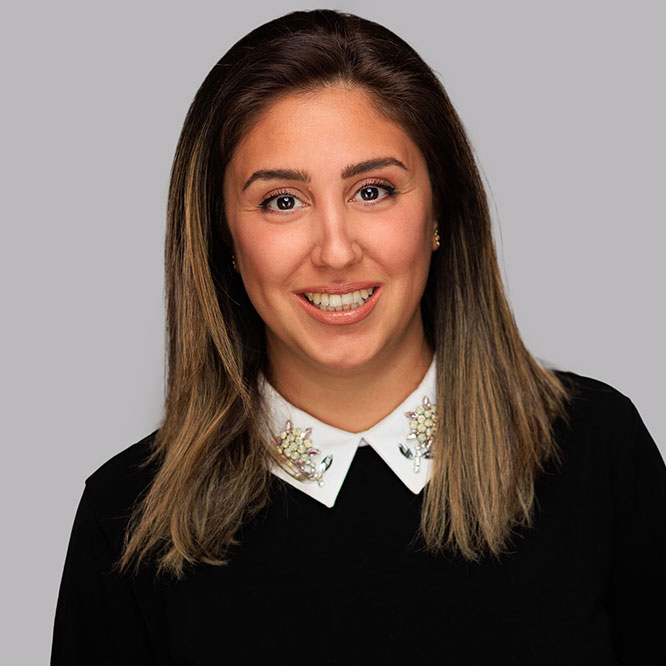 Reem Al-Basri

Head of Marketing and Digital Media Strategy
Reem brings deep experience in media planning, client services, communication strategy and account leadership. Her strategic perspective earned her opportunities to work on global clients, become a member on a global content strategy board and lead prominent award-winning campaigns...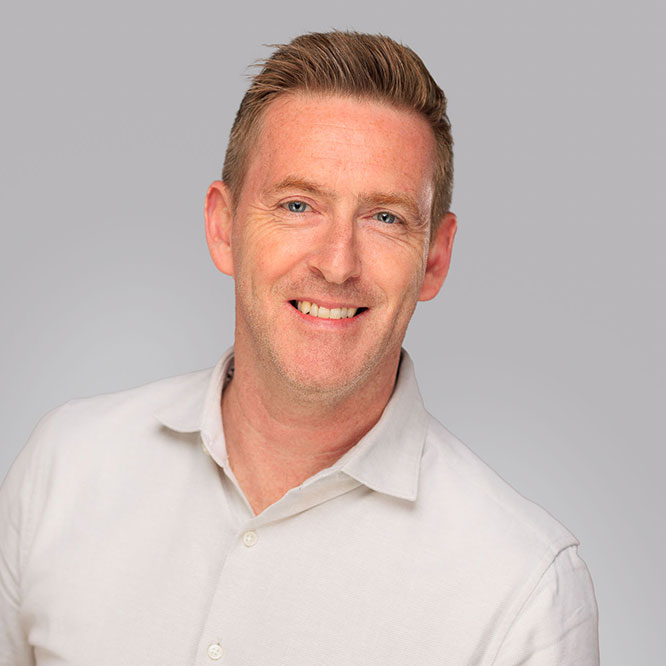 Mark Wilson

Director of Human Resources
Mark brings over 25 years of business improvement experience from his background in Quality Assurance Management to the people side of Theorem. During his career, Mark has held leadership roles in Logistics, Account Management, and Marketing across various industries internationally, including manufacturing, sports management, and non-profit cultural events.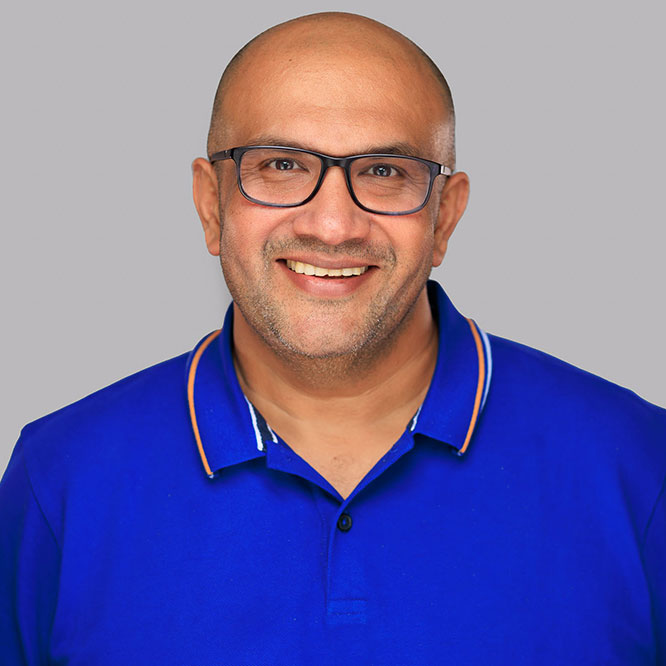 Unnikrshnan Kurup

Head of Consulting
Unni is a highly experienced digital and tech expert with over 20 years of experience. He has a strong background in defining strategic directions for digital transformation and innovation, focusing on customer experiences, digital functionality expansion, compliance practices, and competitive strategies.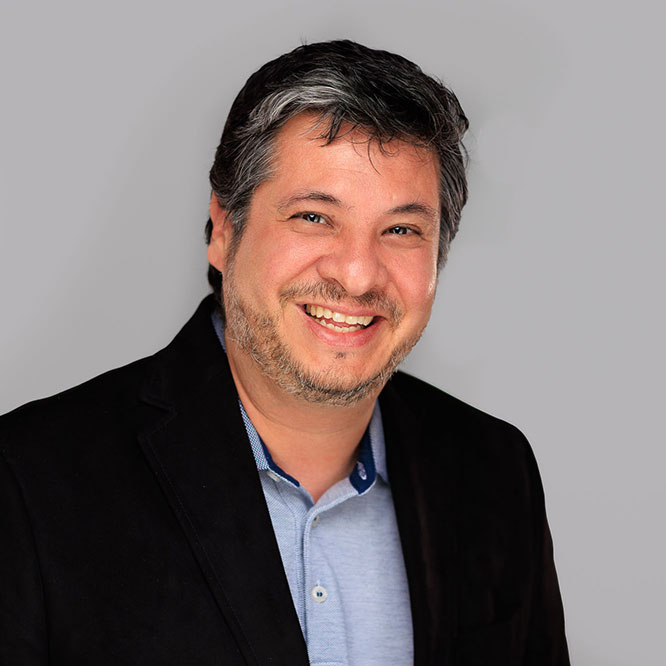 Francisco Escobar

Global Controller - Finance
Francisco is our Global Controller, responsible for finance-related tasks including accurate and comprehensive financial statements production. With a strong background in accounting, auditing, consolidation and FP&A, he brings a wealth of experience to his role.
Discover what's trending and what's ahead in the world of digital marketing.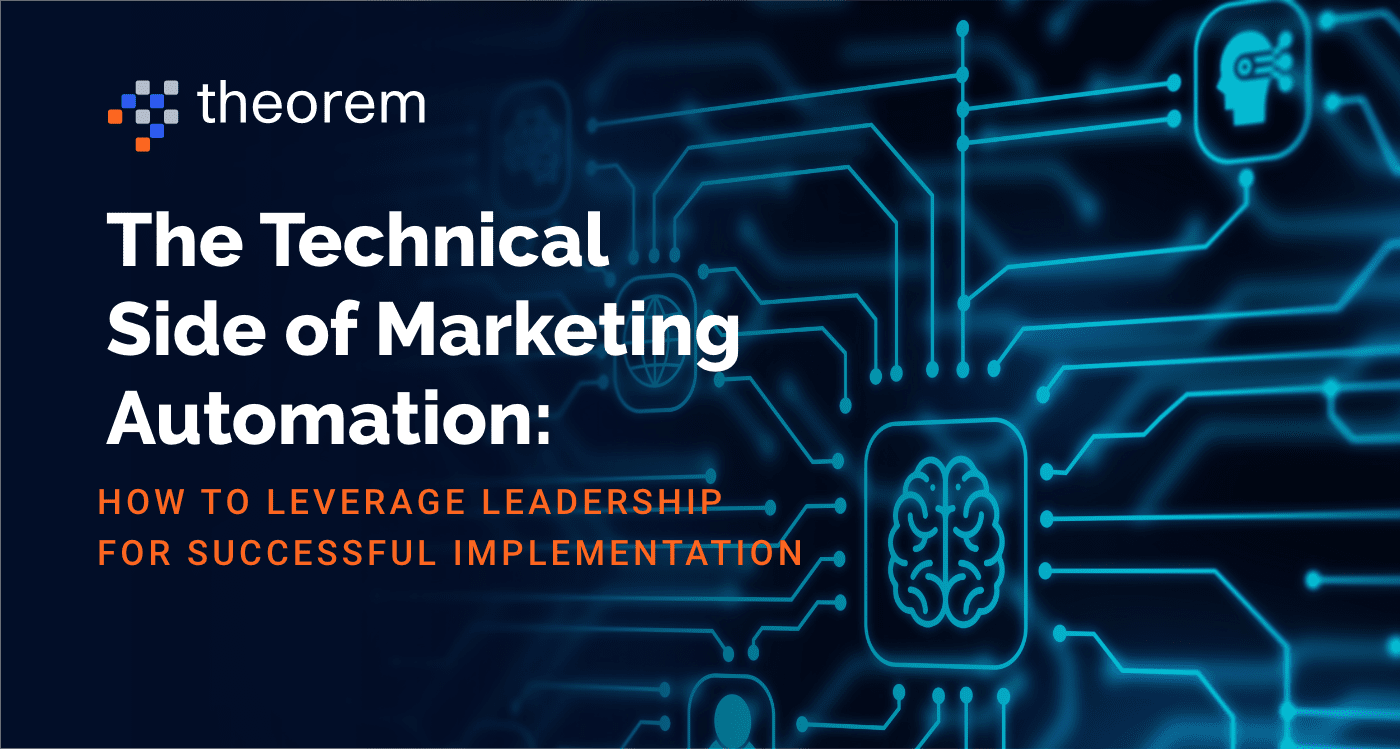 Theorem is committed to strengthening the communities in which we do business and beyond. We embrace our corporate social responsibility to help empower our people and communities.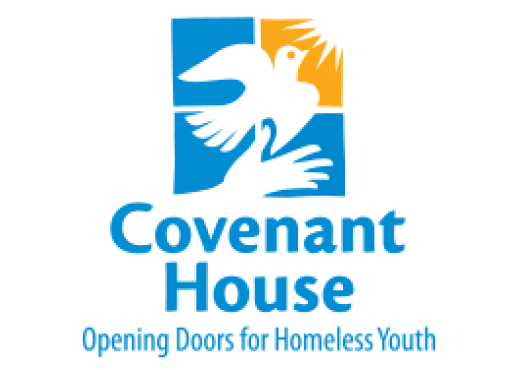 Covenant House provides housing and supportive services to youth facing homelessness, helping young people transform their lives.

VisionSpring is making the wonder of clear vision possible for all by helping provide affordable and quality eyeglasses to those in need. For many, lack of access to affordable eyeglasses leads to loss of employment or less educational opportunities.

Grameen America is dedicated to helping entrepreneurial women who live in poverty build businesses to enable financial stability mobility.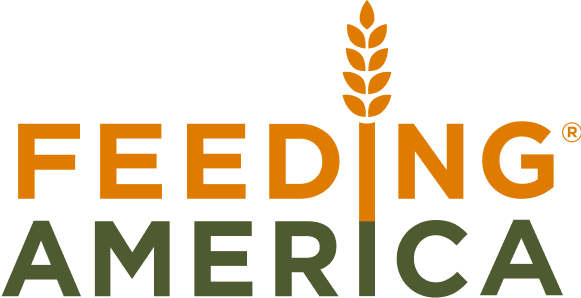 Feeding America is the largest charity working to end hunger in the United States. By partnering with local food banks, food pantries and other community food programs, Feeding America looks to advance change across the country and ensure equitable access to nutritious food.

Theorem actively aids in the ongoing fight against systemic racism and discrimination, realizing the importance of ongoing discussions surrounding diversity and inclusion.

Nikhil Badlani Foundation
The Mission of the Nikhil Badlani Foundation (the "Foundation") is to enhance the lives of underserved children in West Orange, NJ and neighboring communities through music lessons, scholarships, and traffic safety education for all.
Ready To Empower Your Business?
We can help you future-ready your business with customized, innovative solutions designed to foster sustainable growth.