Online audiences are bombarded with ad experiences every time they hop on their laptop or pick up their smartphone. For brands and businesses, this makes connecting with consumers practically impossible without personalized ad content that offers immediately recognizable value. Today's smart digital marketers are using dynamic, data-driven creatives to hit this sweet spot and provide customers with hyper-relevant experiences that engage them from the get-go.
4 Highly Effective Types of Dynamic Creatives
3. User-Journey Campaigns
Rather than rely on direct data about the user to drive engagement, contextual creatives consider the relevance of the environment in which an ad appears. Ads are tailored to page content based on a website's keywords, boosting the relevance of a brand's campaign on the page and creating a more cohesive experience for the customer. In addition to keywords, factors such as website topic, location, and language can also be targeted.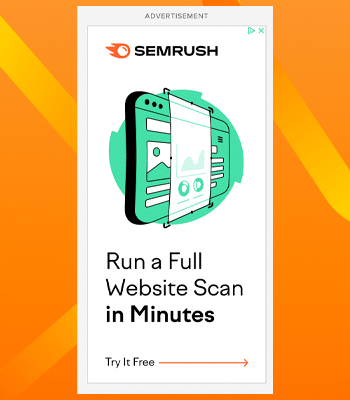 Programmatic Best Practices: Dynamic Creative Optimization (DCO)
It's clear that today's display ads need to be personalized on a granular level to effectively connect with and convert customers. This requires a massive amount of variation that's only achievable in real time and at scale via dynamic creatives. DCO is essential because it gives marketers the ability to optimize these creatives automatically and improve their performance in real time. As ad tech continues to advance and evolve, these kinds of programmatic solutions will only become more integral to the success of digital marketing campaigns.