While all of these data privacy protection regulations required a great deal of work from marketing teams to maintain compliance across their email marketing, none have created as much buzz as Apple's MPP and Google's upcoming sunsetting of the third-party cookie. This is mainly because both Apple and Google's pivots directly impact the long-standing metrics leveraged by marketing teams to measure email campaign success. While this may seem earth-shattering at first glance, it's really just another bump in the road and a chance for savvy marketing teams to show the depths of their agility. 
Let's take a look at some of the strategies you can utilize to negate the impacts of iOS changes to optimize your email strategies today and future-proof your email methodologies for tomorrow. 
R.I.P. Open Rate Measurement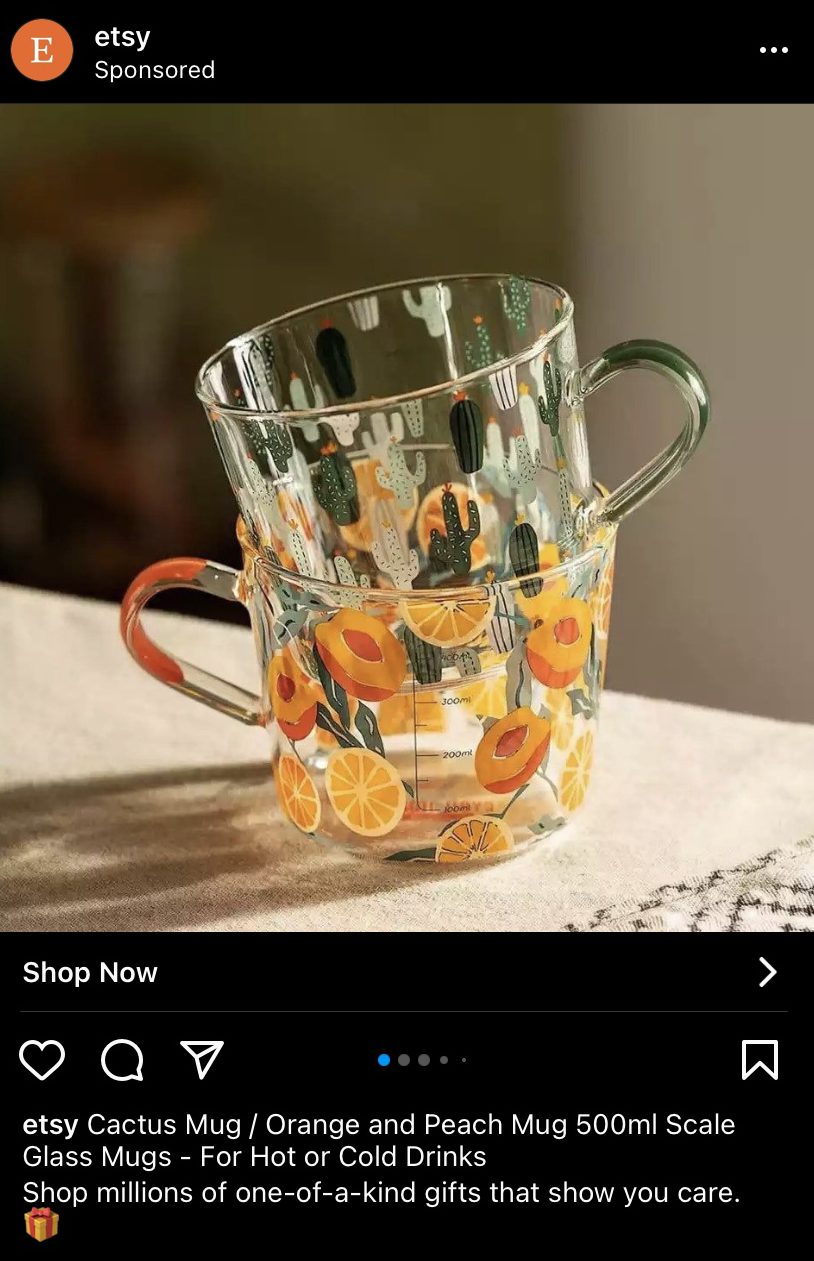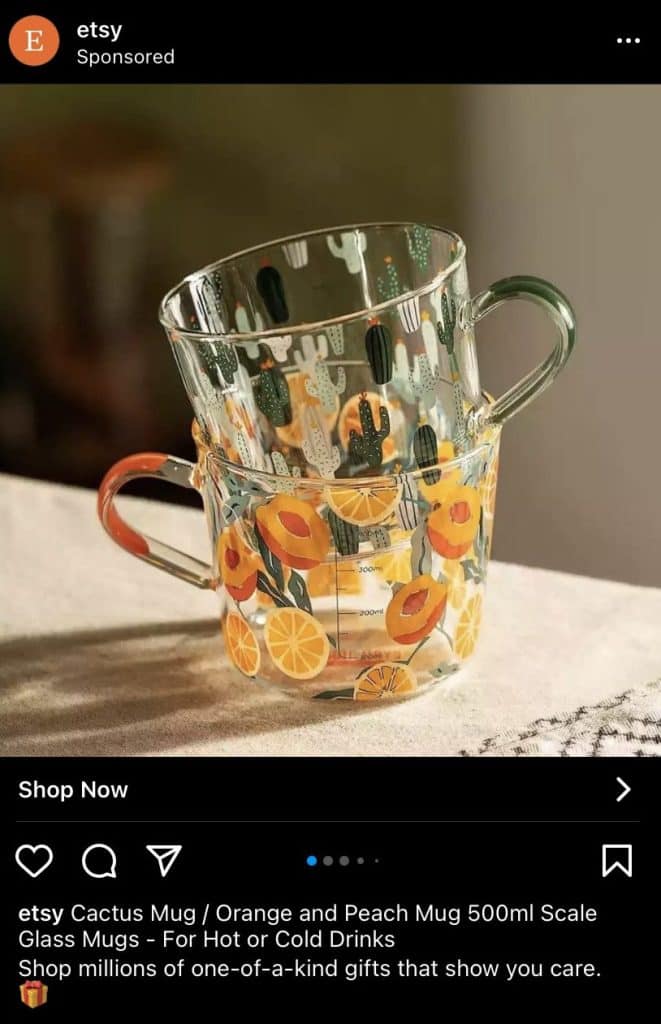 Omnichannel Messaging Example via Etsy on Instagram
Build Loyalty Programs & Reward Members
Through the past few years, we have seen amazing growth and pivots in loyalty and rewards programs for brands. The
death of the third-party cookie
and the changes in current iOS releases and
data privacy regulations
have made the need for opt-ins critical for marketing teams. One of the best ways to collect zero-party data and create demand for communications via email is loyalty programs and rewards. Many marketing teams have upped the ante on their rewards programs to include rewards members-only promotions, early access to deals and product launches, exclusive products for members only, and of course, freebees — all to entice consumers to sign up.
Be Sure to Confirm & Check In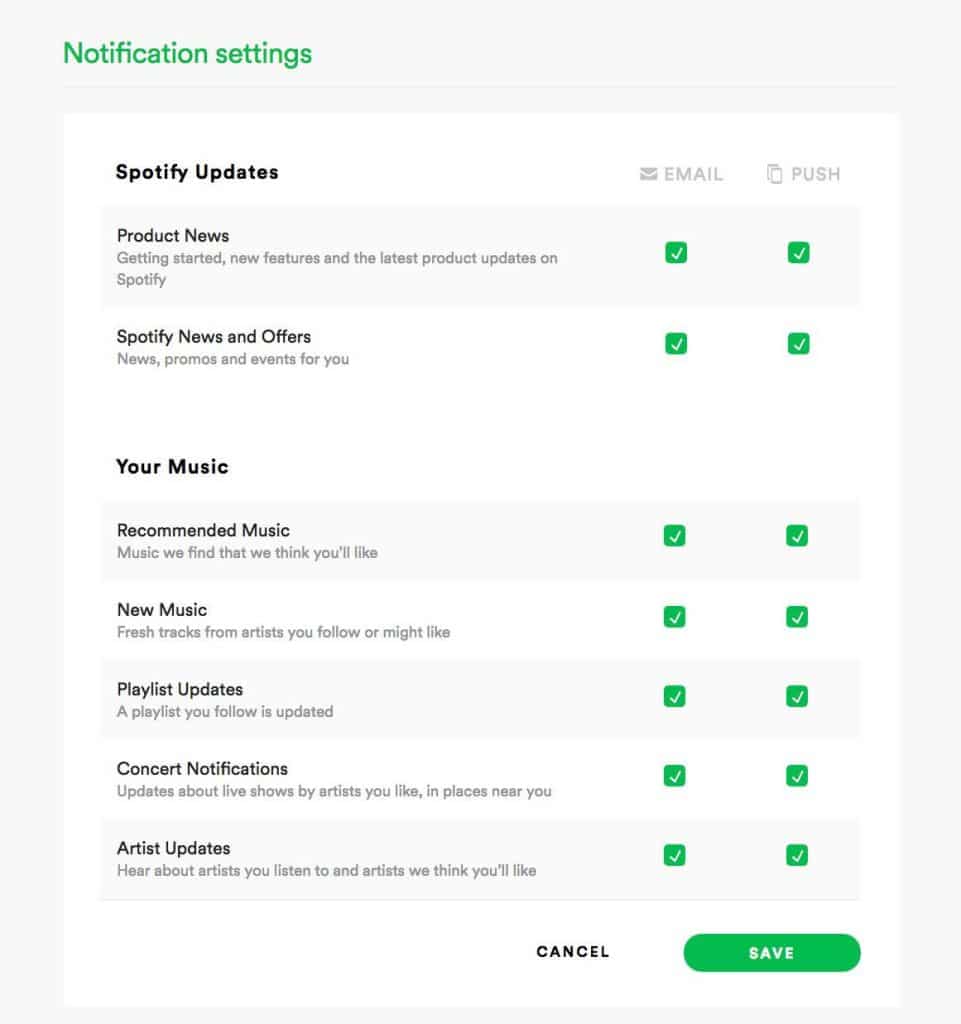 Preference Center Example via Spotify