The first step in converting window shoppers into customers is understanding why a customer decided to abandon their cart and not complete the sales funnel. 
Using consumer data collected through surveys, reviews, and ratings as well as tracking and analyzing where in the buying journey a consumer decided to step back from purchasing is an excellent way to determine what your business needs to do to gain and retain customers. To further understand your customer's journey, review email metrics such as open rates and click-through rates or other behavioral metrics, like clicks on an ad or website pages.
2. Providing Good Customer Service Isn't Enough
Did you know that 75 percent of customers say they will pay more to do business with a company that provides a good customer experience? Most big brands today have an excellent customer service model, but that isn't enough to stand out from competitors.
Here's some tips to create a seamless customer experience:
Investing in

AI-driven chatbots

to provide customers with 'right now' answers to keep their shopping experience on track to purchase
Implementing mobile-friendly websites and apps to make it visually appealing and full-functioning
Improving checkout flow to create a seamless shopping experience and prevent a customer from becoming only a window shopper
Creating custom content on a multitude of platforms including website, Google Ads, social media, and email
Ensuring links and buttons work on websites and in emails
Having a top notch customer experience across a variety of platforms seems like a challenge until you break it down and realize that it will immensely benefit your brand in the long run by fostering customer loyalty and trust. 
3. Remind Window Shoppers You Exist by Retargeting
When a customer visits your website without making a purchase, retargeting is a simple and powerful way to remind them of products they were interested in. Retargeting can be done through Google Ads, social media ads tailored to the customer and their interests, and even through email, reminding them they browsed a certain product. Sometimes customers aren't quite ready to purchase for various reasons and retargeting is a great way to remind them that now may be a better time. 
Building relationships is one of the most important things you can do for your brand. After making just one purchase, customers have a 27 percent chance of coming back to purchase again. Brand-to-customer relationships can be built and sustained in various ways. Loyalty programs, for example, keep customers coming back to make more purchases when given rewards. Social media has also made it so much easier to foster customer relationships. Having a brand presence on the social sites your target audience is on is huge for successfully formulating those relationships. Additionally, having chats open as a place for customers to ask questions or order directly from the social media platform will make things easier for your customers. In fact, Street Fight Magazine says that 40 percent of conversational-commerce users made their first purchase through chat.
5. Bring Back Window Shoppers with Cart Reminders
Ever fill a cart while online shopping just to get distracted and forget that you didn't check out? It happens more often than you think. Sometimes all a customer needs is a reminder. Retargeting and reminding customers of their abandoned cart through email or social media may get you that purchase after-all.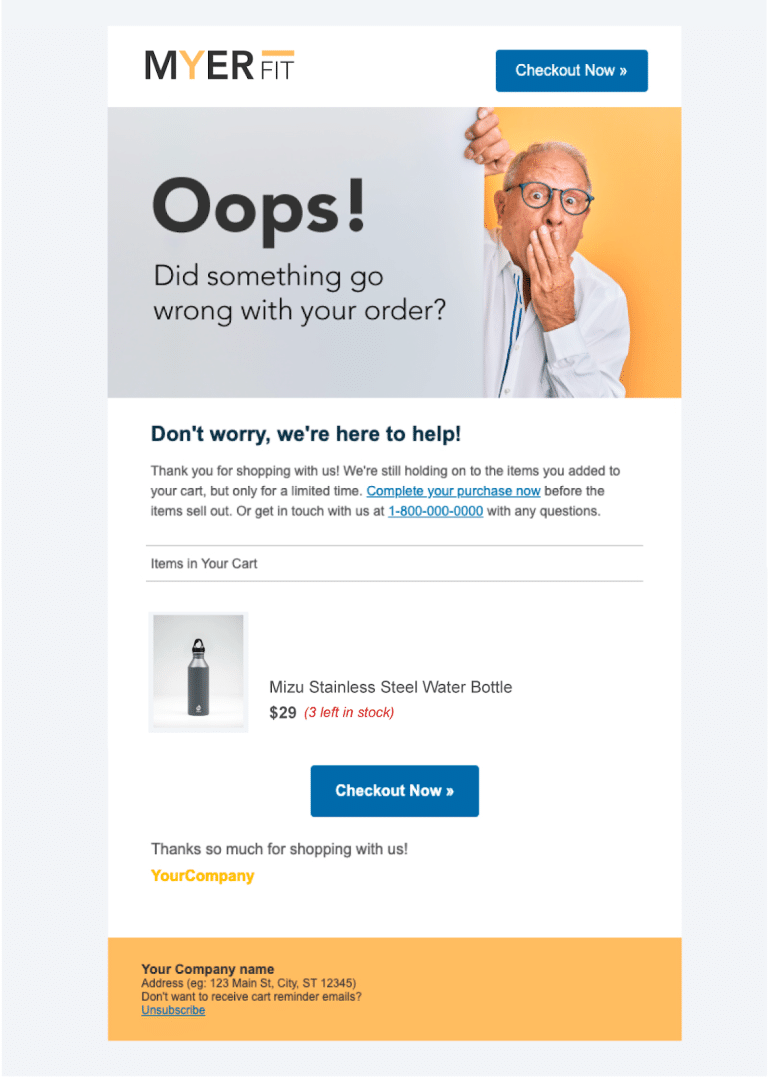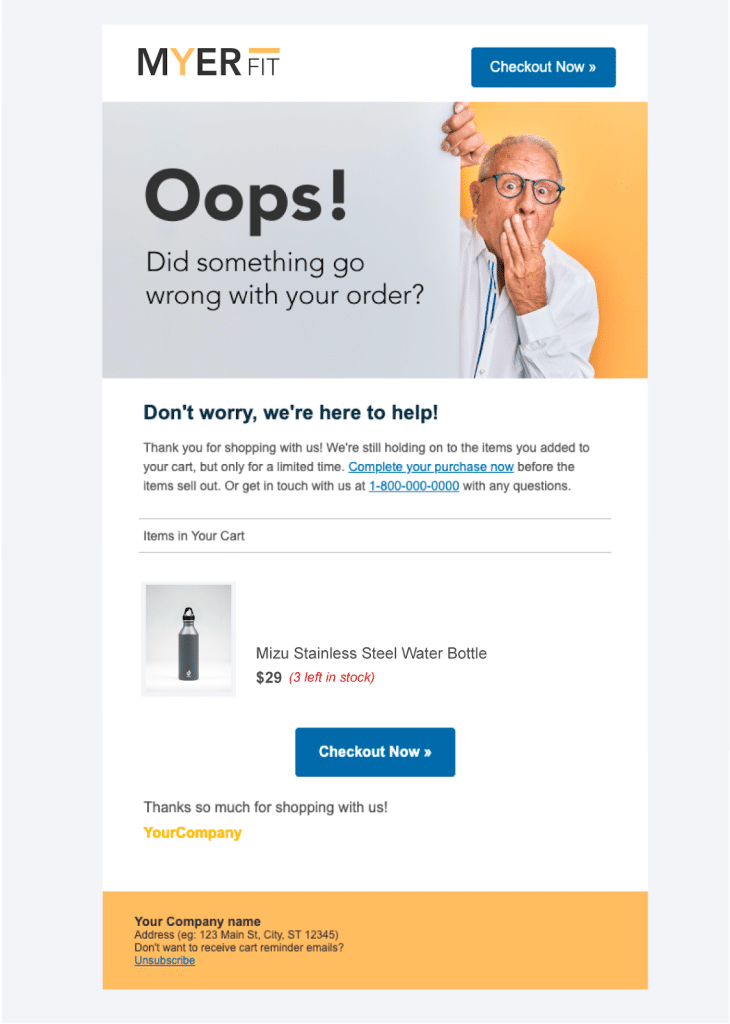 6. Run Consistent Promotions and Alert Customers on Price Drops
Customers can often times be shopping online, adding a bunch of items to their cart, and go to checkout and realize they don't want to spend that much right now. That's why offering different promotions at different times can get customers to return to make a purchase. When you do begin a new promotion, be sure to let your customers know by alerting them through email, ads, or social media so they don't miss out on the opportunity. 
Offering free shipping is one of the simpler things you can do to get a customer to finalize their purchase. In fact, extra costs are the number one reason customers pass on making a purchase. While it may only cost you a few bucks, it shows appreciation and consideration from a brand to the customer. It also paints a clearer picture to the customer of what their final total will be without the hidden shipping fee. 
8. Remind Loyalty Rewards Program Users of Their Points
Just like running promotions, reminding customers of the rewards they have, or can earn through making a purchase, can push a customer in the direction of buying. CVS does a great job of this both in-store and on the app. They have promotions for rewards members where buying a product or certain brand and spending X amount will earn you reward dollars you can use on your next purchase. Having those ExtraBucks rewards to spend on their next purchase will incentivize browsers to buy. Remind them of what they can earn via email or push notifications on the app.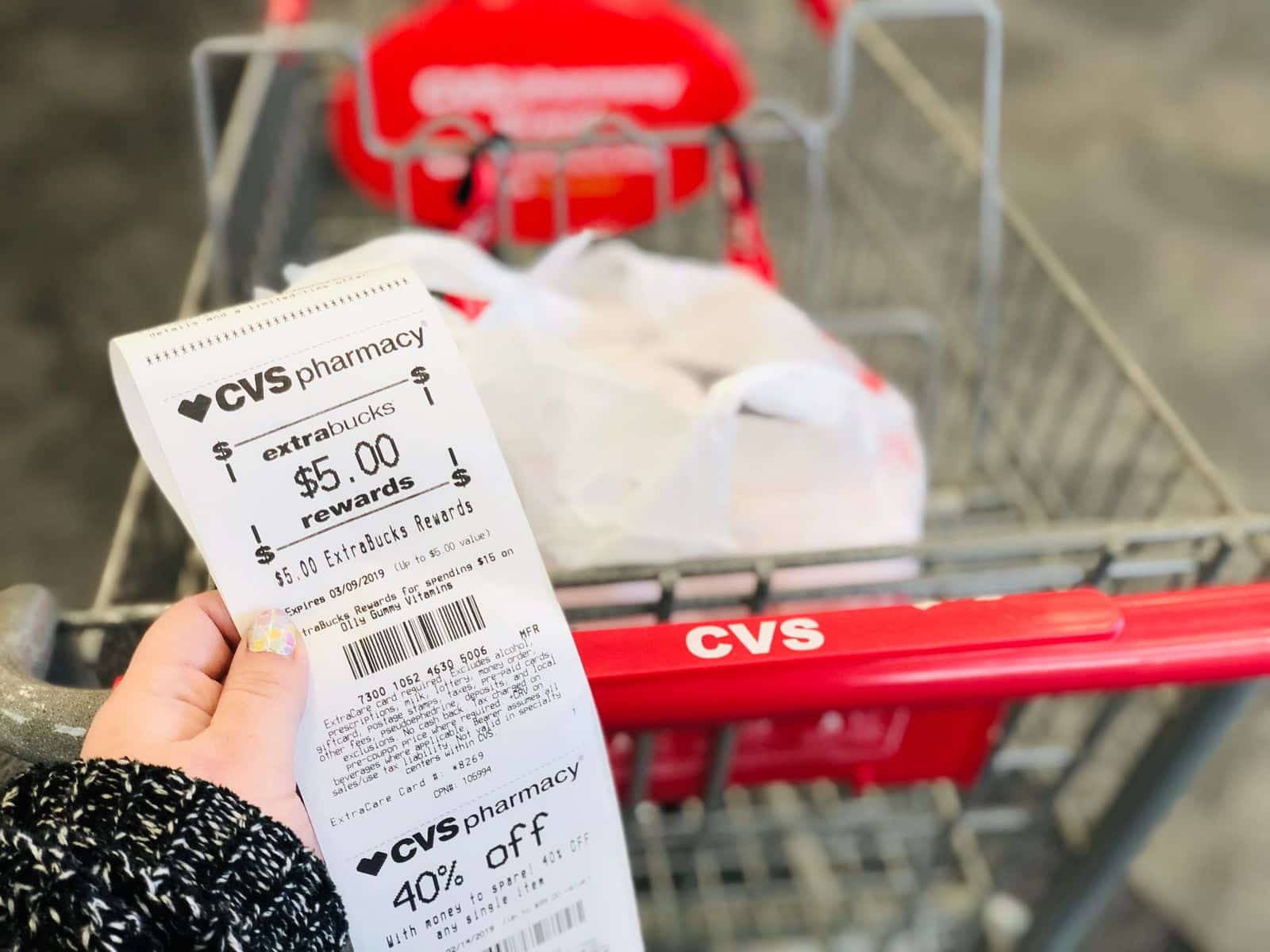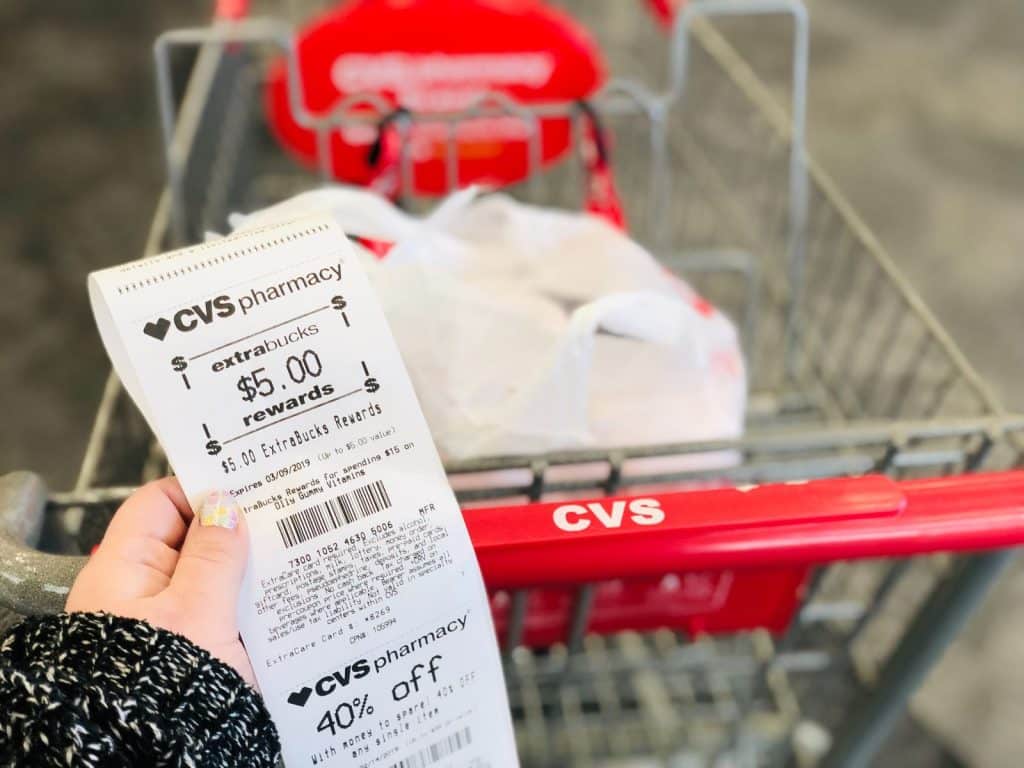 Converting Window Shoppers is a Simple Way to Boost Revenue and Foster Long-Term Customer Relationships
Sometimes all a window shopper needs is a gentle nudge. Make use of surveys and reviews to analyze consumer data, have customer service that wows your customers, show them you care, and remind them of what they have in-cart to close the deal. Having strategies in place to convert window shoppers will boost your sales and lead to more loyal customers.