Errors are part of the process
Errors are part of the process
Unleash breakthrough opportunities, remove day-to-day headaches, and unlock new revenue streams. Theorem uses an agnostic approach to tech, deep industry expertise, and our new automation solution — Upward — to build revolutionary workflows, that make your work flow.
Theorem: Your breakthrough
Business as usual? Not anymore. Upward from Theorem is a new solution for automation in advertising operations. Purposes-built for media and publishing brands, it's enabling unparalleled growth and operational excellence across the Ad Ops ecosystem.


Discover Upward for yourself.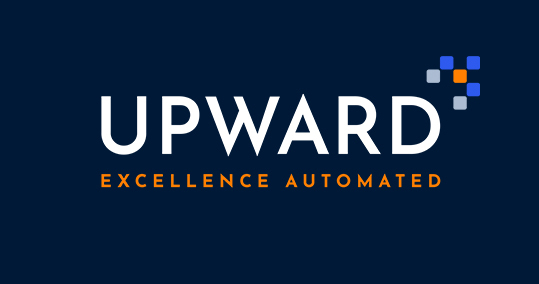 Automation in the industry: The research
To help us understand the challenges and motivations behind automation adoption, we commissioned research agency Hypothesis to survey the market. This is what we found:
Automation is changing Ad Operations
Read our whitepaper on automation in the ad industry, with a guide to creating a roadmap and an intro to our new tool, Upward.
Are you on the path to automation?
Many ad pros see automation as a luxury. We don't. See how you can adopt automation.
We're deeply engaged with the innovation happening in advertising technology, and in many ways we're pioneers in our niche market. Here's a collection of articles showcasing our latest thinking.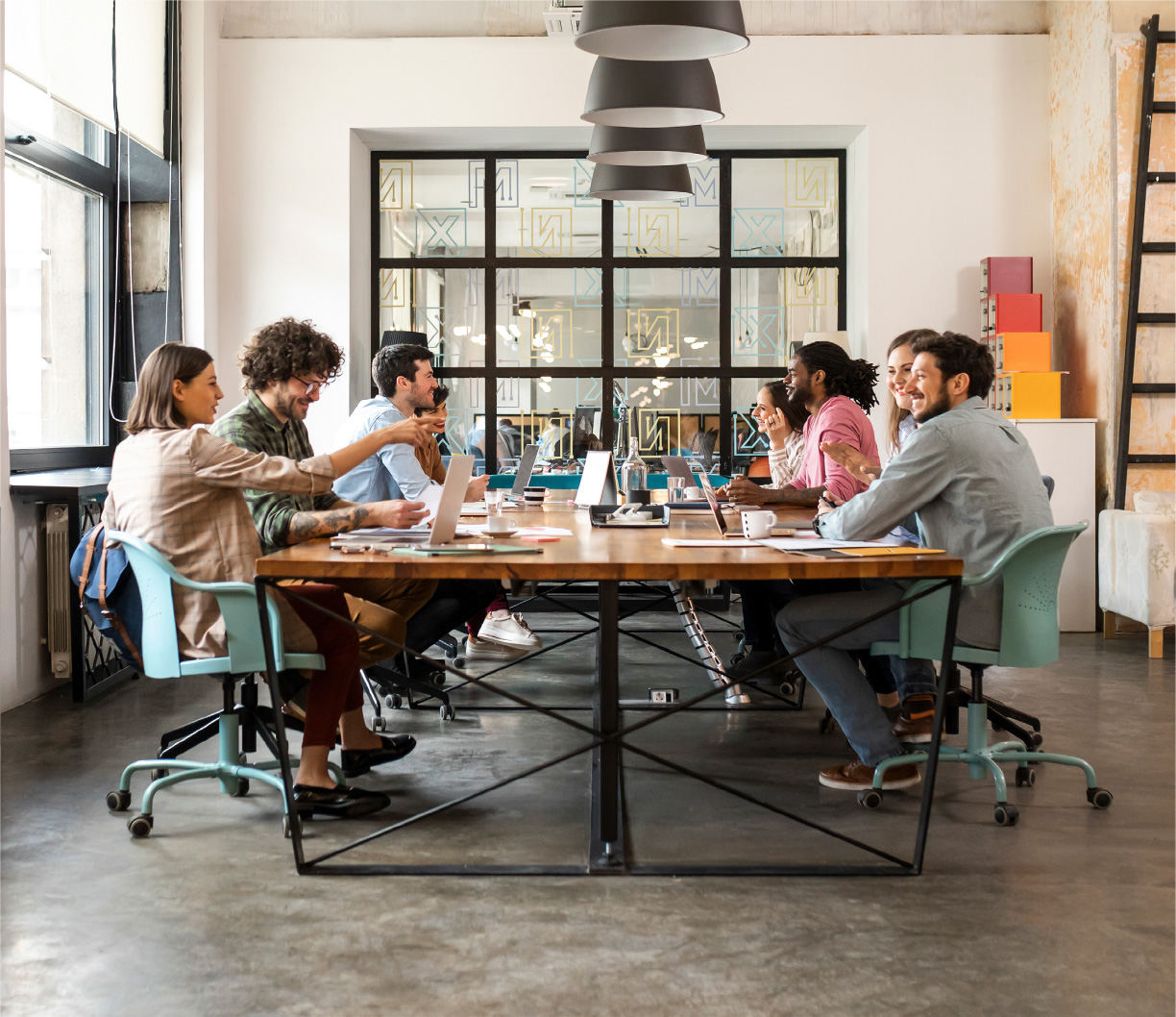 The ROI of Automated Workflows
Explore the many benefits of automation in advertising, and its impact on your bottom line.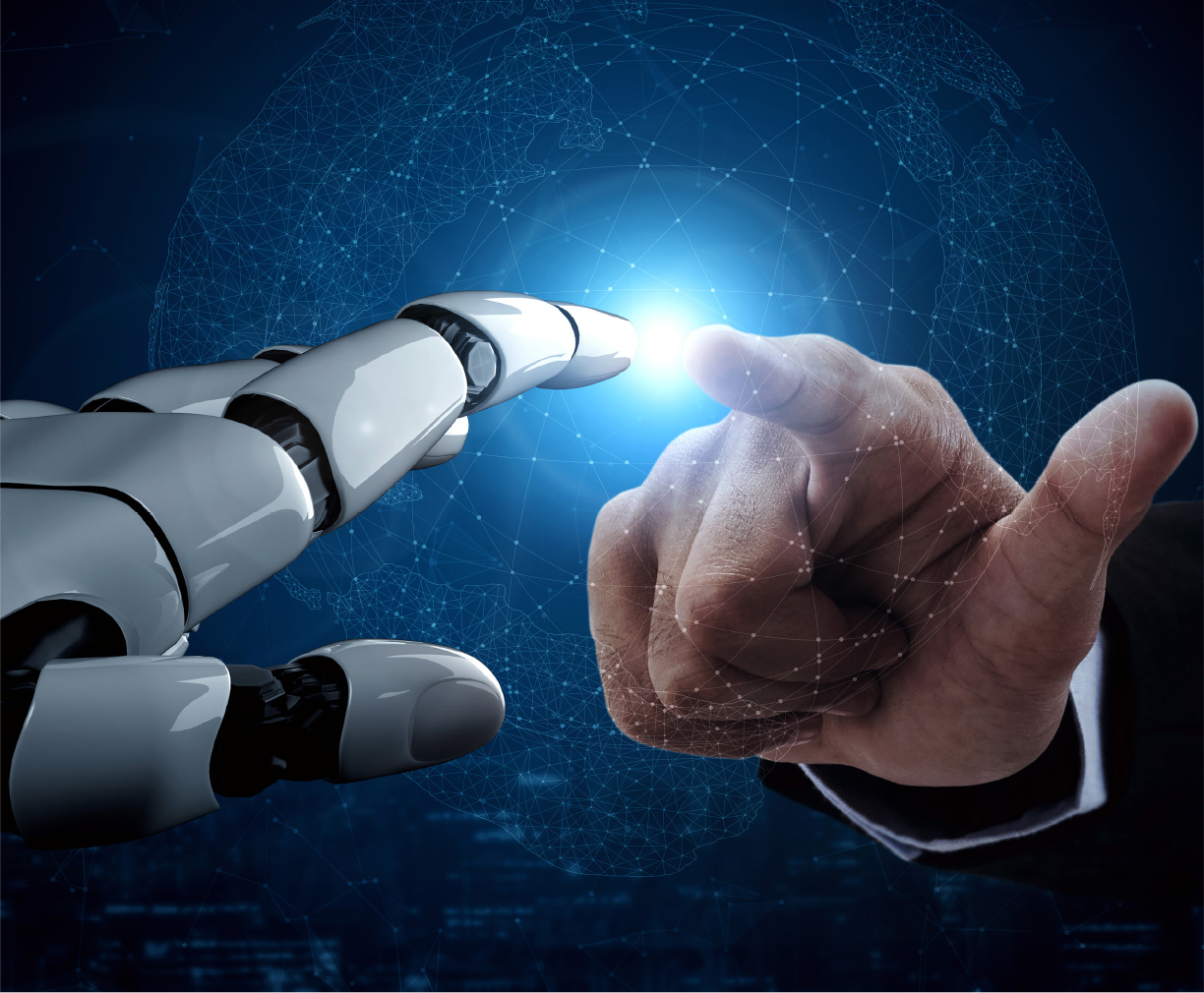 You're Right About Automation
Most ad professionals agree automation can make their businesses more profitable. True, but how?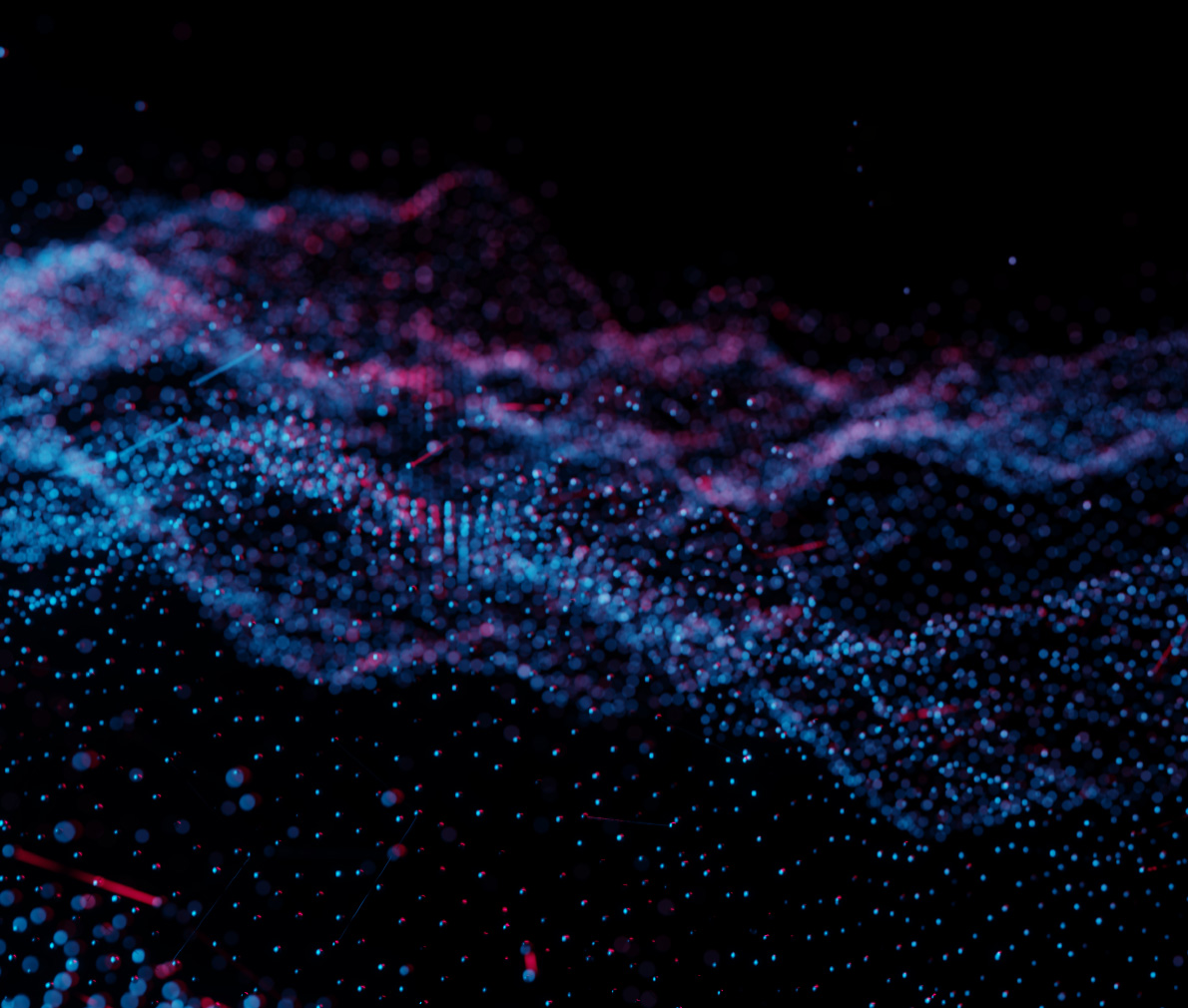 3 Automation Myths Holding Organizations Back From Their Full Potential
Automation is too expensive, too complex, too time consuming … really? Don't let these challenges stop you.
Breakthrough case studies
See how automation is having an impact in the real world. Read these case studies to see the benefits.
UK media and entertainment group develops market-leading digital ad exchange.
Music streaming service increases revenues and enhances customer services with strategic media operations partnership.
Automation & Advanced Analytics
Major digital media company seamlessly aggregates data from more than 45 different platforms through automation.
Ready to empower your business?
Let us help you optimize today and build for tomorrow with our future-ready solutions.