Errors are part of the process
Errors are part of the process
Unearth breakthroughs you didn't know existed. From our tech agnostic approach and consultation services, to implementing hyper-personalized, omnichannel campaigns and CRM strategies, we help you meet the commerce challenges of today and tomorrow.
Powering your breakthrough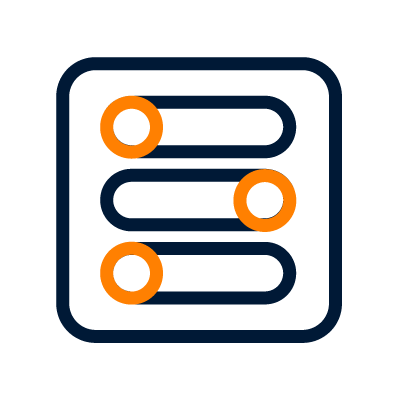 Personalization
Operationalize personalization at scale, with responsive content and automated workflows.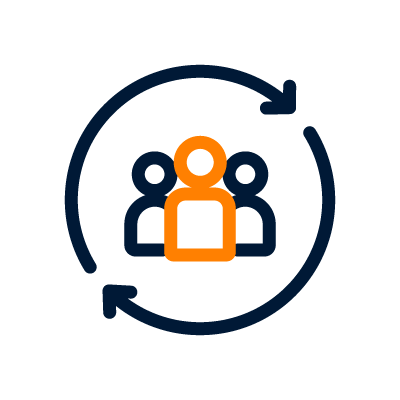 Win & retain customers
Reduce acquisition costs and improve loyalty with more relevant, personalized experiences.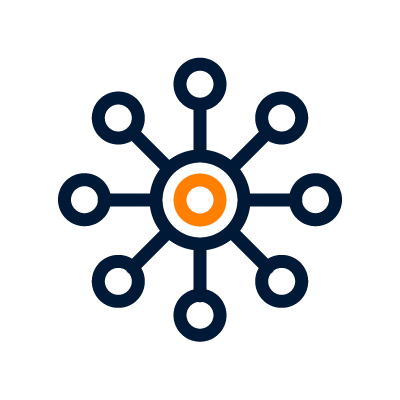 Omnichannel experience
Unlock siloes and connect your data to fuel a truly dynamic omnichannel strategy.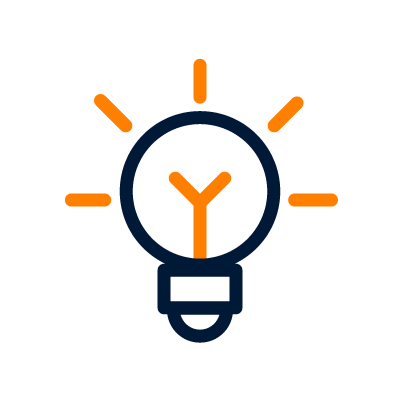 Our tech agnostic approach
We work with all platforms and we customize workflows according to your goals.
Prepare for your breakthrough
Take a self-assessment to establish how you can optimize your marketing engine, and go under the hood of omnichannel personalization.
Find your breakthrough workbook
Find your digital marketing breakthroughs in Retail, D2C and Ecommerce, by evaluating the strengths and weaknesses of your customer-facing strategy to identify changes for long-term success.
You can't personalize in an omnichannel world
See how an omnichannel strategy provides the basis for breakthrough personalization, from the perspectives of the customer and the business.
Discover our approach to, and philosophy on, innovation in advertising technology. Here's a collection of articles showcasing our latest thinking.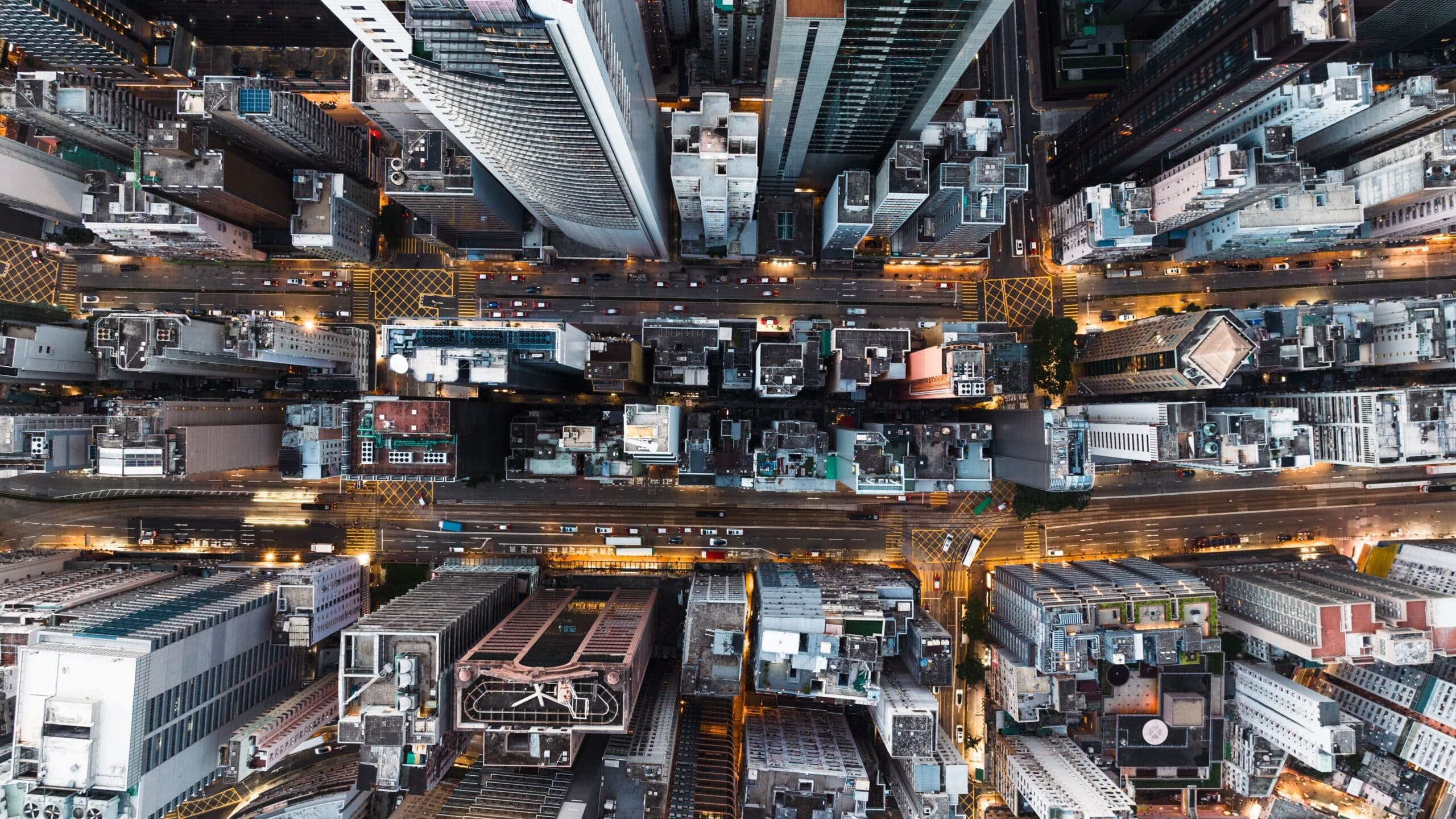 How to find your breakthrough in commerce
Explore the Theorem approach to uncovering breakthrough opportunities, to stand out in today's competitive commerce market.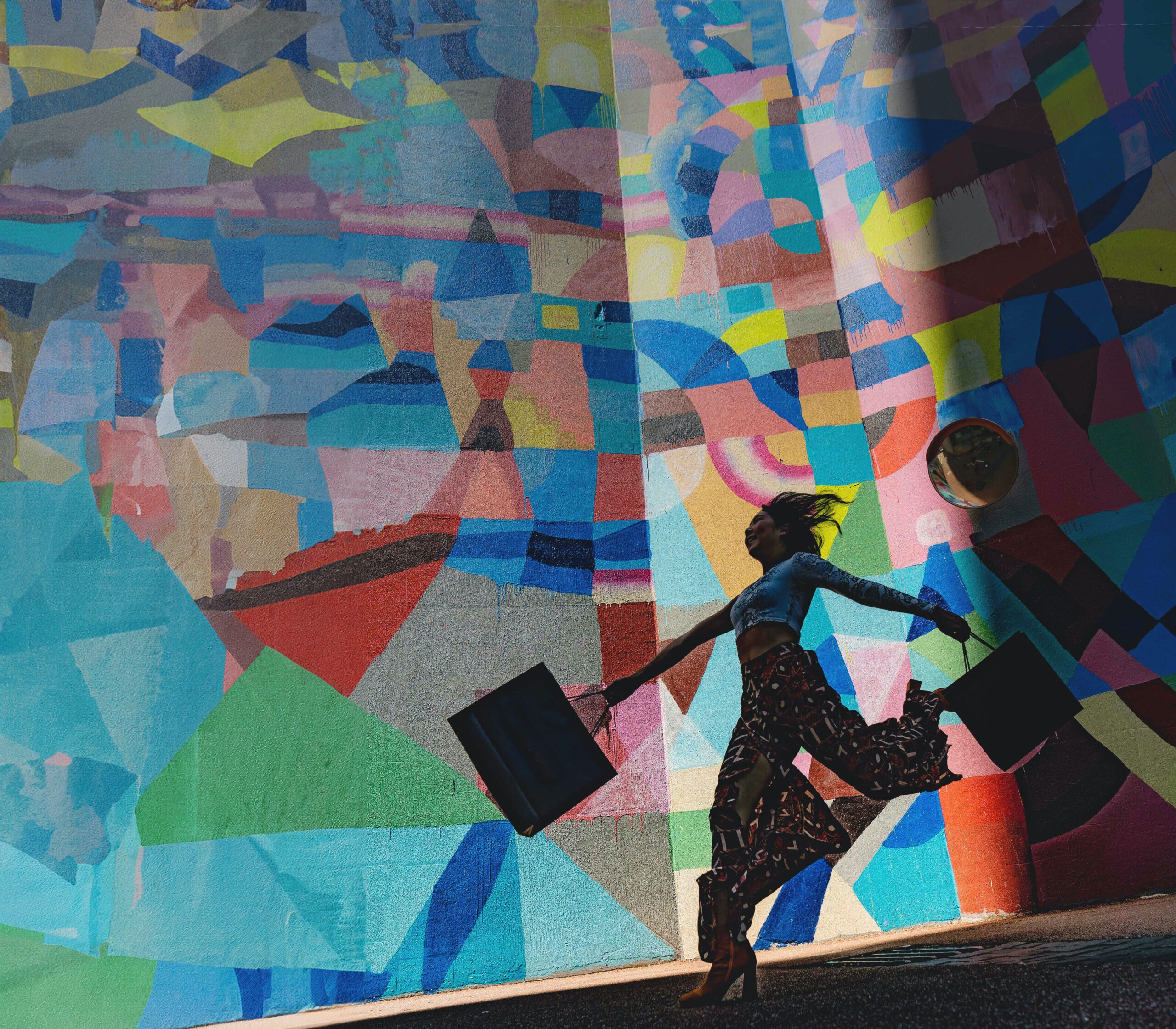 How to operationalize personalization at scale
Discover why personalization at scale is such a big challenge in commerce — and what you can do about it.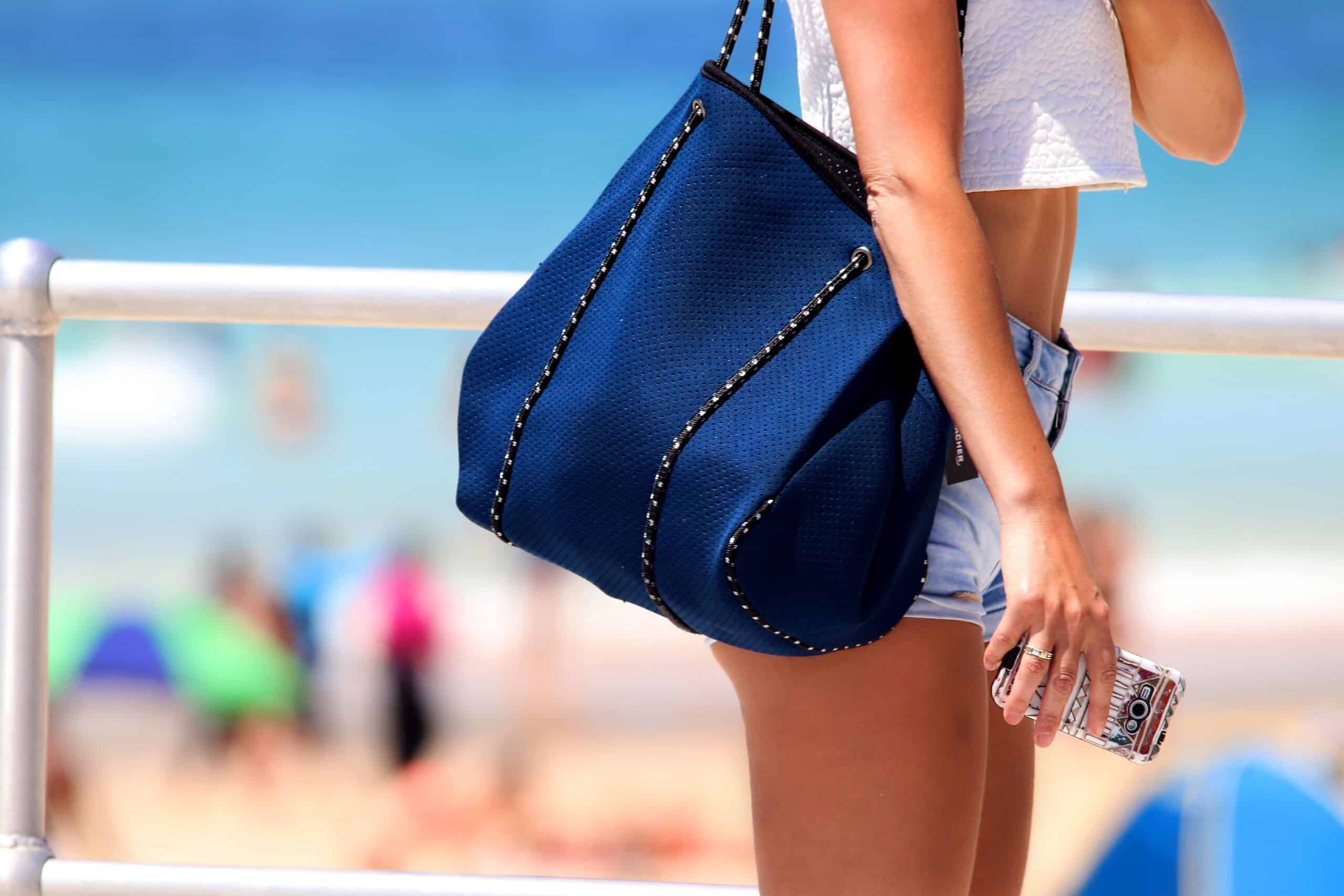 Building a true omnichannel strategy
Understand how to unlock data to build a seamless, customer-centric shopping experience across all channels. 
Breakthrough case studies
See how our work with commerce brands is having an impact in the real world. Read these case studies to see the benefits.
Trending At-Home Drink Appliance Brand 
We developed a custom marketing system that automated the completion of an order from start-to-finish. 
Prominent American Jewelry Brand
We built a workflow that enabled personalization, which drove revenue and reduced email unsubscribes.
Our cross-functional expert team created a customized marketing engine to help create and deliver personalized content.
Ready to empower your business?
Let us help you optimize today and build for tomorrow with our future-ready solutions.