For more than 15 years, Theorem has supported in-house teams at leading organizations, agencies and technology companies, with expertise and scale. Over that time, we have observed some top notch in-house agencies and design teams. 
Working along side so many amazing teams has made clear what works when it comes to building your in-house agencies and what does not.
Below we have compiled some of the best practices observed by these teams. All of which, if utilized, will ensure your ability to create an amazing branding team and/or in-house agency.
10 Best Practices Of Top
In-House Agencies &
Brand Teams
Did I mention Focus?  Every team in your organization needs to know what their key focus area(s) are in order to operate properly. This is especially true of your brand and in-house agency teams.  The best in-house teams we have seen have their goals and core focus/focuses laid out before they are even assembled. 
If you are in the process of building your own in-house teams, there are few important questions you need to answer in regards to focus. 
Which elements and goals that are critical to the success of your business should this team be focusing on?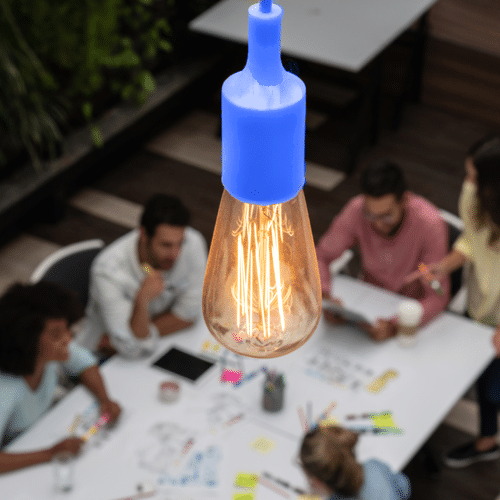 The more focused and well thought out your responses to these questions, the better your in-house teams will shape to your company goals.
These desired traits form the foundation on which you can make strategic team-building decisions.
3. Identify Your Tech Ecosystem
Tech platforms and required skills sets are constantly evolving. For this reason, you must have an evolution plan in place for your in-house teams. In other words, it is important to create a standard system of training and education to keep your in-house team members ahead of the game when it comes to technology and the expertise needed to operate it. 
Some things to keep in mind when creating this evolution plan:
5. The Ins & Outs of Campaigns -
Big & Small
What does this mean for you?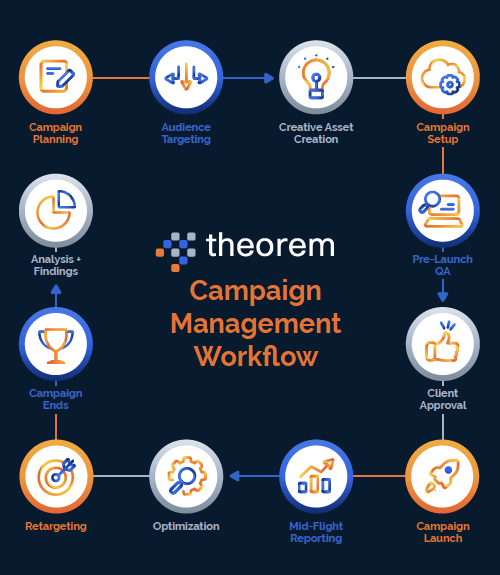 6. Review Your Resources. Know Your Bandwidth.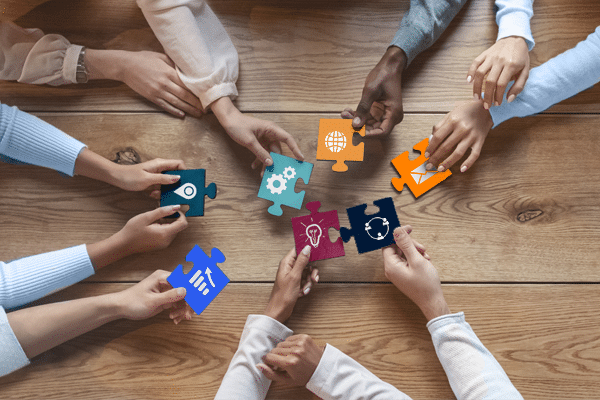 What does this mean for you?
7. Data is the Golden Solution
Every single AdTech and MarTech platform can collect and output copious amounts of data. 
This is no easy feat.

It requires a combination of data analysis and data storytelling skills that can be difficult to find. It is important that you have an in-house team dedicated to data solutions/business intelligence.
This team will be tasked with managing, organizing, reporting on and sharing your data findings in a time sensitive way in order to make impacts on your company goals.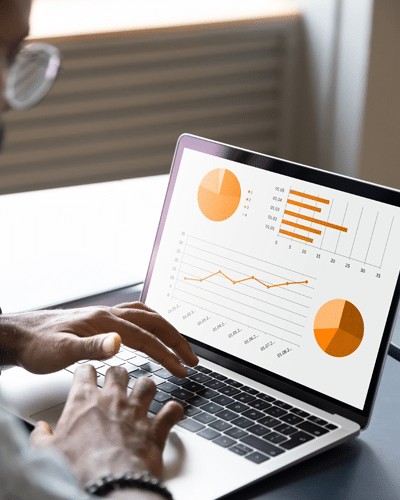 8. Game Plan for Change of Seasons
For this reason, you need to have a game plan in place for your in-house and external resources during season changes. 
9. Media Management is Essential
When creating a media management strategy, it is important to ask the following questions:
10. Good Partners are Priceless
With a number of organizations looking to in-house some of their teams, it is important to know where to focus to achieve success. These 10 best practices are common among those teams who have successfully shifted to an in-house model.