Creating and implementing a MarTech strategy to suit the specific needs of your organization has become a crucial part of marketing strategy. As marketing tactics have evolved so have the capabilities of MarTech softwares and platforms. With a vast array to choose from, how do you determine which MarTech solution is right for your business? Whether you are just getting started with your MarTech strategy or you are currently evaluating to prepare for an upgrade, there are some things to consider.
Once you have an extensive understanding of where you are and where you are going, you can determine which elements you will need to build a MarTech stack that will accommodate your current goals and scale with your business. 
Consider the following questions as a little food for thought when starting the process:
Is the budget and decision-making for technology at your organization centralized or decentralized?
Is your organization considered a matrix organization—a structure in which some individuals report to more than one supervisor or leader? 
Will there be other stakeholders within your organization leveraging the platform?
What are your current MarTech needs?
How do you anticipate these needs evolving in the near and distant future?
Which MarTech capabilities do you and will you need to satisfy these needs?
Ideally, the responses to these questions will flesh out your MarTech needs and allow you to make a strategic decision in regards to which platforms, softwares and apps you will need to integrate into your MarTech stack.  But that is only one part of creating and implementing your MarTech stack strategy.
Classify Your Organization
In addition to understanding your current and long term needs and goals, you must determine which of the two main categories your organization falls into. Are you classified as an Integrated Suite or a Hub and Spoke Organization? Knowing this will significantly impact your MarTech structure and strategy.
Used primarily by large companies with big budgets and centralized teams, the integrated suite adequately supports an organization's MarTech needs. Organizations with no central authority use an integrated approach because they do not have one central decision maker. Rather they have one holistic, centralized tech system.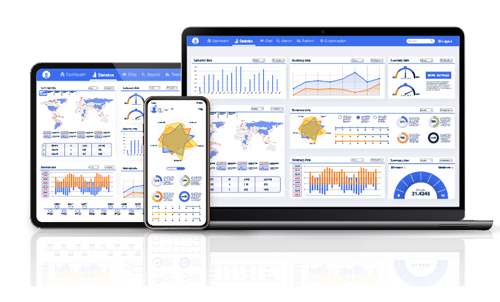 Typically an integrated suite involves the combination of marketing tech stack functions into one platform to centralize data and streamline user experiences. A variety of different systems and softwares from content management systems (CMS) to customer relationship management suites (CRM) and marketing automation platforms (MA) are utilized to create a full suite of functionality to suit all of an organization's marketing needs. While an integrated suite generally includes a solution and functionality for any and all marketing strategies, they are often times overkill in terms of fulfilling the actual needs of an organization.
When running an integrated suite organization it is important to perform regular evaluations of process needs and current technology solutions in order to streamline processes, utilize softwares and platforms with the best–suited functionalities for your processes and ultimately reduce unnecessary MarTech costs. 
Hub and spoke, which is used by smaller companies that often have disparate teams and decentralized budgets, also support organizations well. This model is the culmination of purchases by executives over time and consists of the best–of–breed options that are then bundled together. Using the best–of–breed approach essentially ends up as a hub and spoke model, and it is often used by a centralized leadership team since they have confidence in managing different tech elements. More specifically, each business unit with independent budgets makes and implements their own decisions.
For those organizations needing commerce/e-commerce modules, they are often sold by different teams and contracted separately. Very often, it's still a standalone module that's not well integrated. This is when a hub and spoke paradigm comes into play, because brands will leverage a more cost–effective commerce module rather than use what comes with the ecosystem they already have installed. 
Developing and implementing a MarTech strategy is more than just selecting popular marketing software and hardware to execute marketing tactics. To ensure your MarTech stack and implementation will accelerate your business, you must first analyze and understand your business on a deeper level.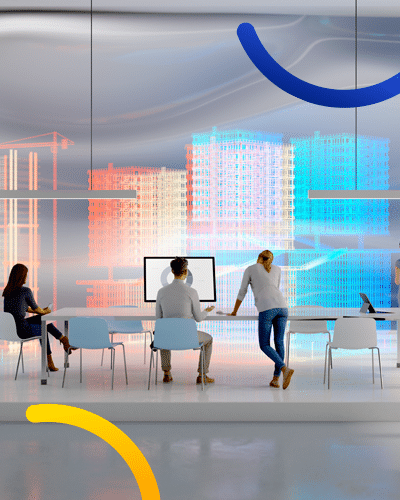 It is important to understand and qualify your current business needs and goals as well as those you project your business to have in the future. Building a MarTech strategy that will accommodate your future needs and allow for scale will prevent having to reevaluate and restructure in the future.
Just as imperative is fully understanding and classifying your business's organizational type. Is your organization an integrated suite or hub and spoke? The net/net on classifying your organization is that both integrated and hub and spoke work IF they are used well. However, if you do a bit of both, you lose! And, you will have the worst of both worlds. 
In other words, the bottom line on developing and implementing a sound MarTech strategy is to look before you leap.