Chatham, N.J., August 4, 2022 – Theorem, a full-service flexible digital marketing solutions provider, with over 20 years of experience successfully streamlining ad operations for the world's leading media and entertainment brands, is expanding its automation services for publishers, video and audio streaming companies. Theorem's new AdOps automation and order-to-cash (OTC) offerings are designed to help media and entertainment brands grow their revenue through a unique mix of human intelligence, machine learning, and automation technologies.
Ad Operations challenges are being felt across the media and entertainment industry as more brands are looking to advertising as a monetization model. The need for campaign scalability is greater than ever before. Order volume is out-scaling the manual elements of existing processes. Companies with an ever-growing daily volume of short-lived ad placements are experiencing high volumes of error rates, limitations in trafficking and reporting capabilities, and slowdowns in revenue recognition speed as a result of their heavily manual ad ops and order-to-cash processes.
Theorem's industry-first automation services provide unique expertise and mastery of advertising products that are overlaid with automation IP. The solutions eliminate manual data entry, reduce error margins, and increase productivity and scale, enabling media and entertainment companies to speed up their order cycles and grow revenues faster.
Theorem's new automation services benefits include:
Decreased manual labor and people-related attrition
Return on investment of around 50% and cost savings
Faster order-to-cash and revenue recognition
Increased productivity
Simplified digital processes
Reduction in error rates
Future-proof scalability
Theorem works with top media and entertainment companies including Turner, News Corp, Hearst, Pandora, and 30+ brands that span the streaming, audio, OTT and publishing sectors. Through its automation services, Theorem decreases manual AdOps processes by as much as 50%, which has allowed such companies to realize greater revenue from their digital advertising initiatives.
"Most media and entertainment companies either have automation built for internal use or they have generic automation products, which are not mapped to the digital marketing workflow. We developed our new automation services to address this growing gap in the market, which is contributing to significant revenue loss for publishers and others looking to advertising as a top revenue stream," said Jay Kulkarni, CEO, Theorem. "From our decades of expertise in AdOps and OTC, we know that refining these processes leads to huge gains and also sets businesses up for long-term success."
Theorem's expertise is built on 20+ years of refining and scaling ad operations and order-to-cash processes with global media and entertainment companies, helping them address the common challenges of manual trafficking, reporting, and billing. Leveraging automation to reduce these manual, costly, time-consuming, and error-prone tasks enables clients to get the most out of their ad operations processes.
Theorem's new and unique automation services are designed to future-proof digital marketing operations by reducing the operational cost of managing AdOps and creating greater revenue opportunities for publishers across all categories.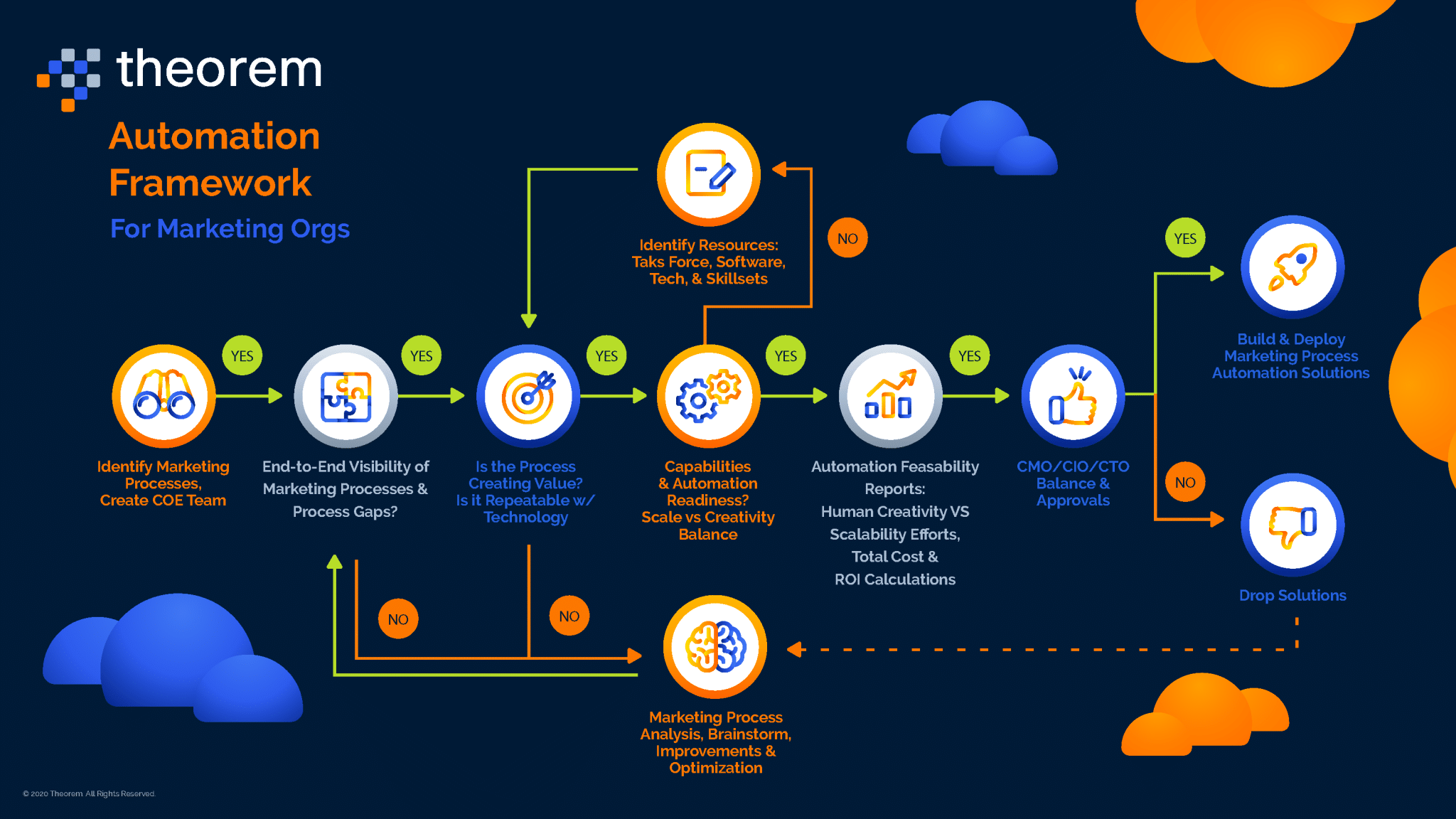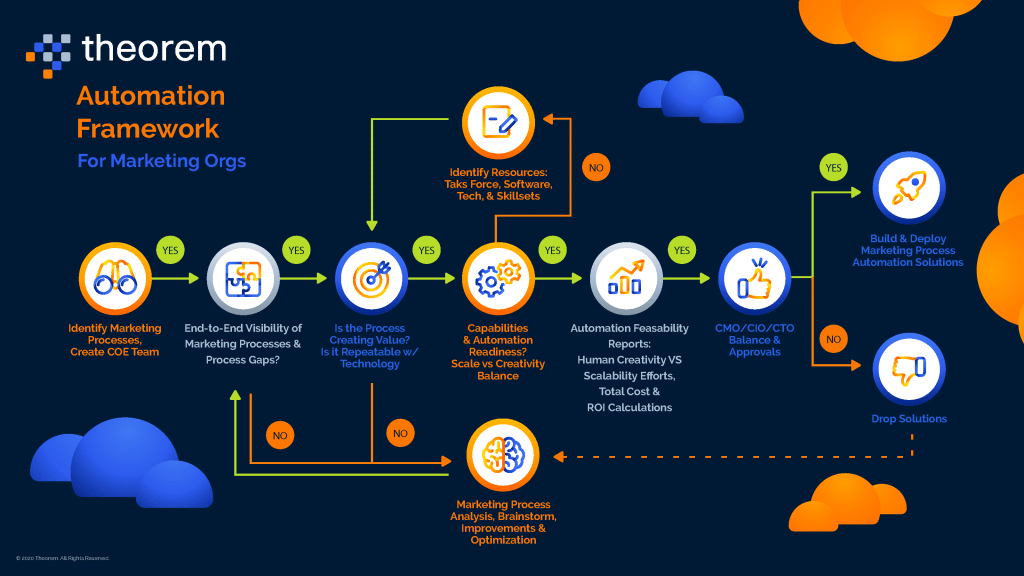 Founded in 2002, Theorem creates, delivers and optimizes digital marketing campaigns for some of the world's most successful brands. By offering scaled technology, media, operations, marketing, CRM, and creative solutions under one roof, Theorem can provide flexible, full-service marketing solutions to their clients. Theorem's consultancy teams and operational expertise helps brands simplify, streamline and automate complex digital tasks. This value exchange saves clients time, reduces their costs, and increases their revenue. For more information, visit www.theoreminc.net.