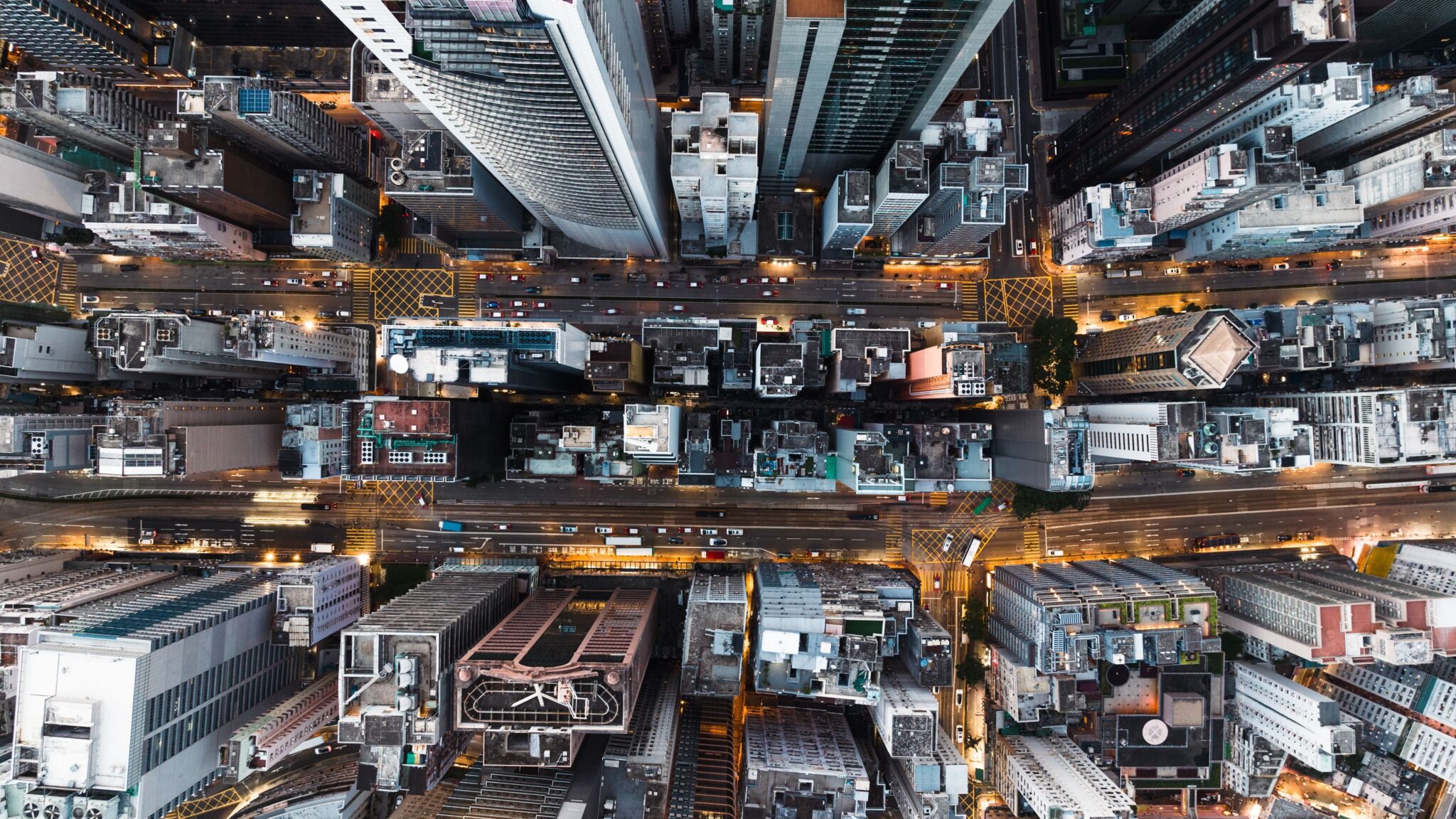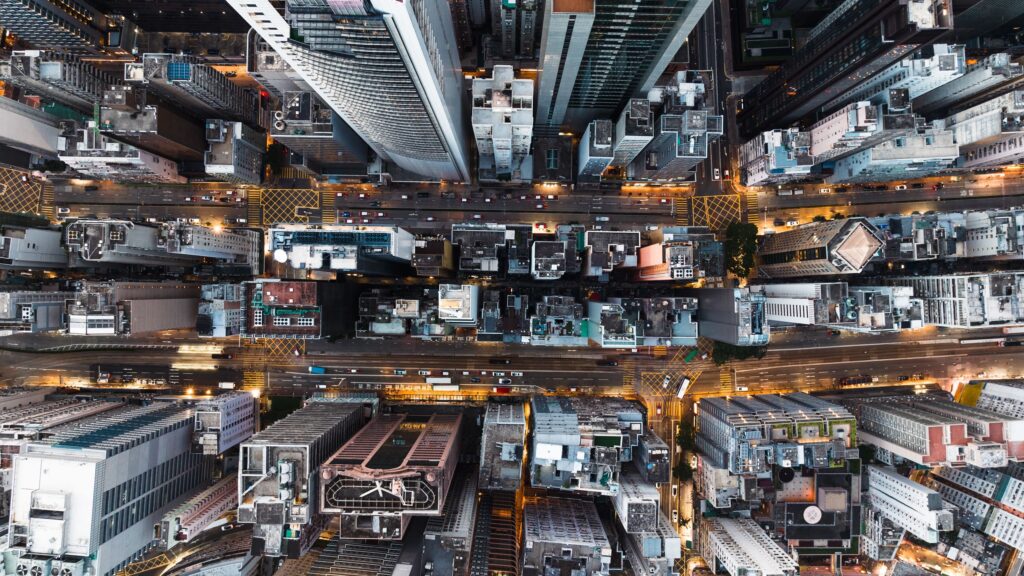 Explore the Theorem approach to uncovering breakthrough opportunities, to stand out in today's competitive commerce market.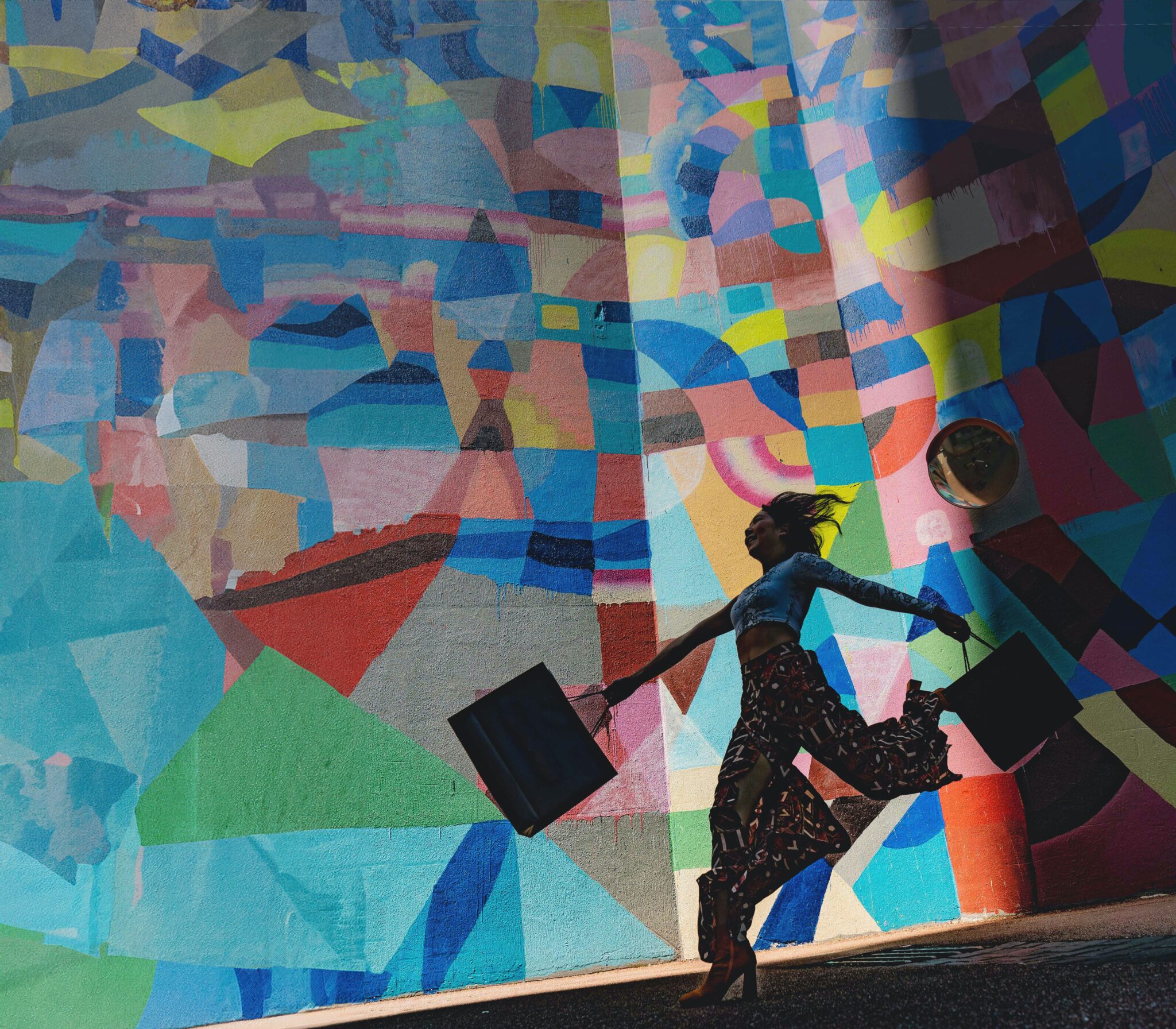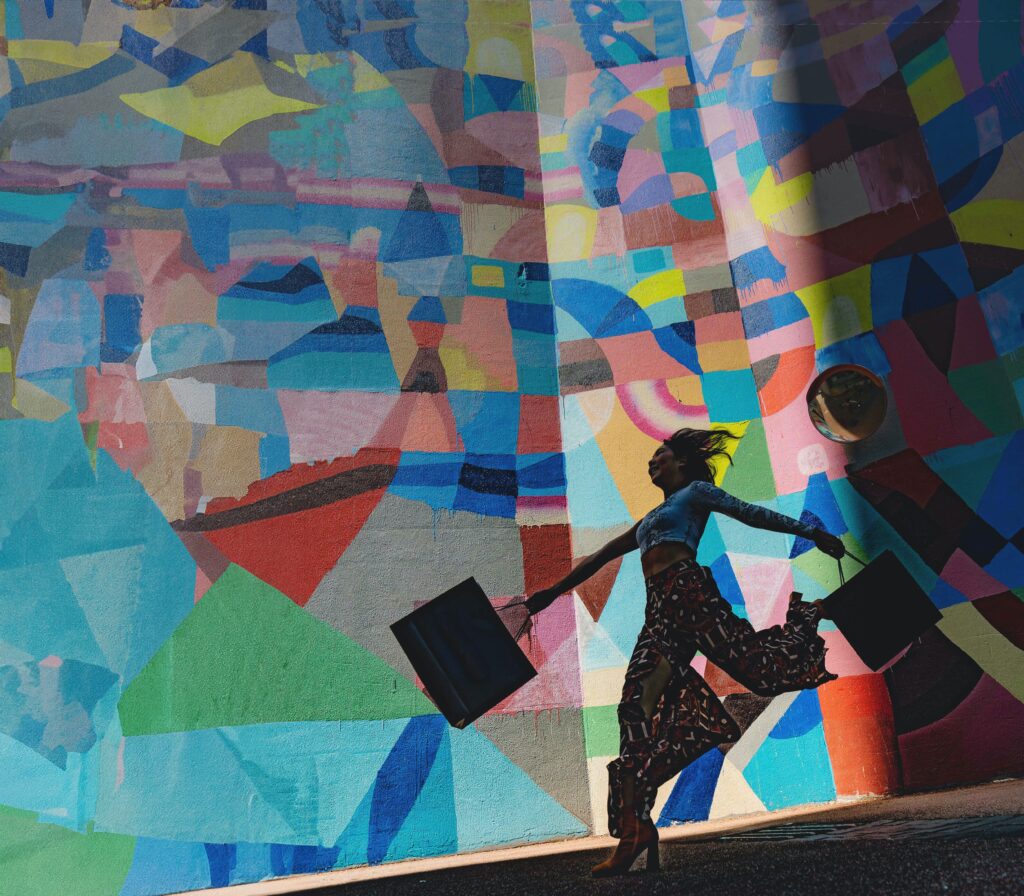 Discover why personalization at scale is such a big challenge in commerce — and what you can do about it.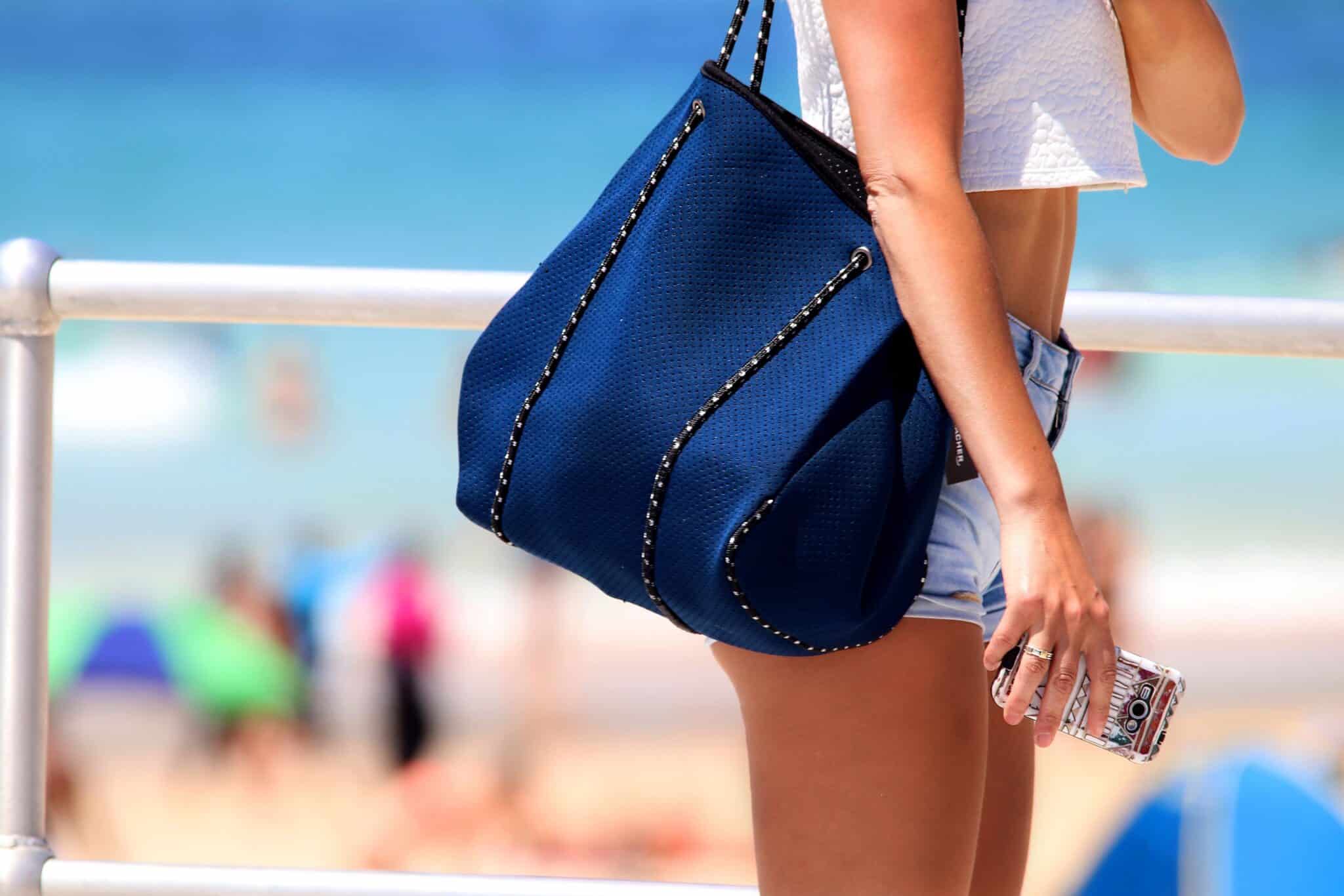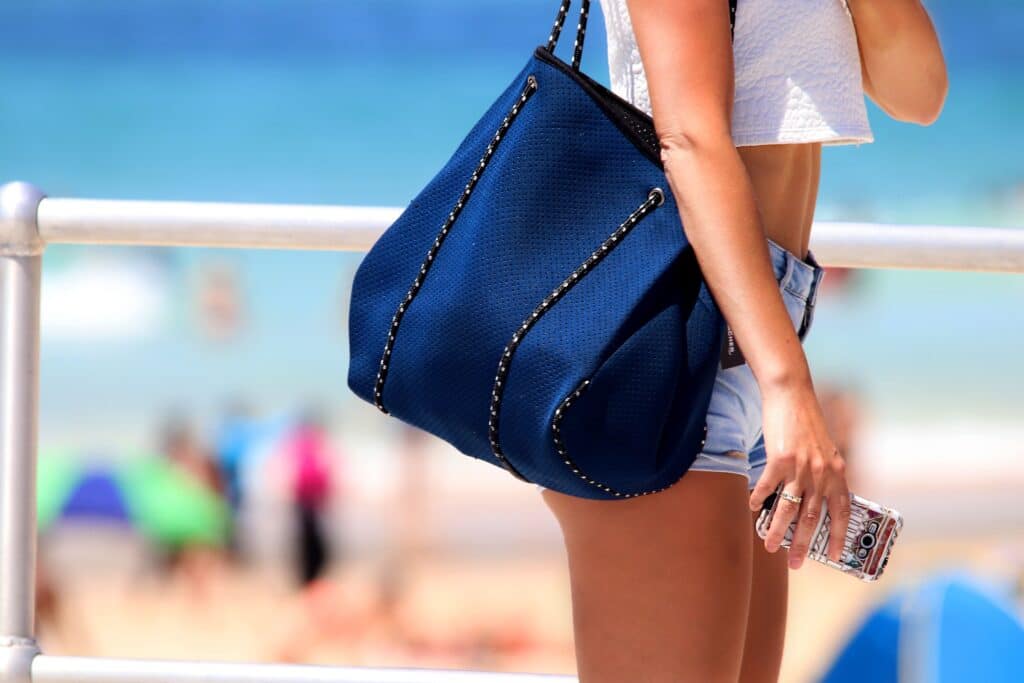 Understand how to unlock data to build a seamless, customer-centric shopping experience across all channels.