What Is Digital Audio Advertising?
4 Reasons Audio Ads Are Essential for Digital Marketers
In today's oversaturated marketing landscape, consumers are constantly bombarded by ads. This is especially true when they're using their desktop and mobile devices, as advertising has infiltrated every corner of the screen. Whether they're checking email, scrolling through Instagram, or receiving a push notification via text, users are now accustomed to seeing (and often ignoring) ads wherever they tap or click. This makes getting and retaining consumer attention even more of a challenge than it was before.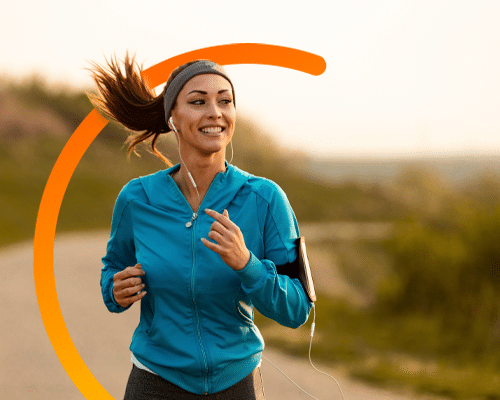 Moreover, the conversational nature of audio can help make calls to action appear more subtle and organic than they would in a visual ad. Rather than prompting consumers to engage with stilted, sales-y phrases like "buy now" or "add to cart," CTA commands are naturally softened by a human voice recommending listeners to visit a website to get more information.
A listener's love of music can also help enhance the power of an audio ad.
Ac
cording to a study commissioned by Pandora,
 audio ads embedded within participants' personalized playlists impacted long-term memory 49 percent better than radio, 36 percent better than television, and 29 percent better than mobile video ads.
Doing More With Digital Audio