Check to Ensure Your Website Can Handle BFCM Traffic
Give Your Homepage a BFCM Holiday Makeover
A BFCM homepage update doesn't have to be utterly complex. Consider a BCFM home page treatment the same as any of your other seasonal campaigns, just with a great emphasis on promotions. 
Update your homepage to include: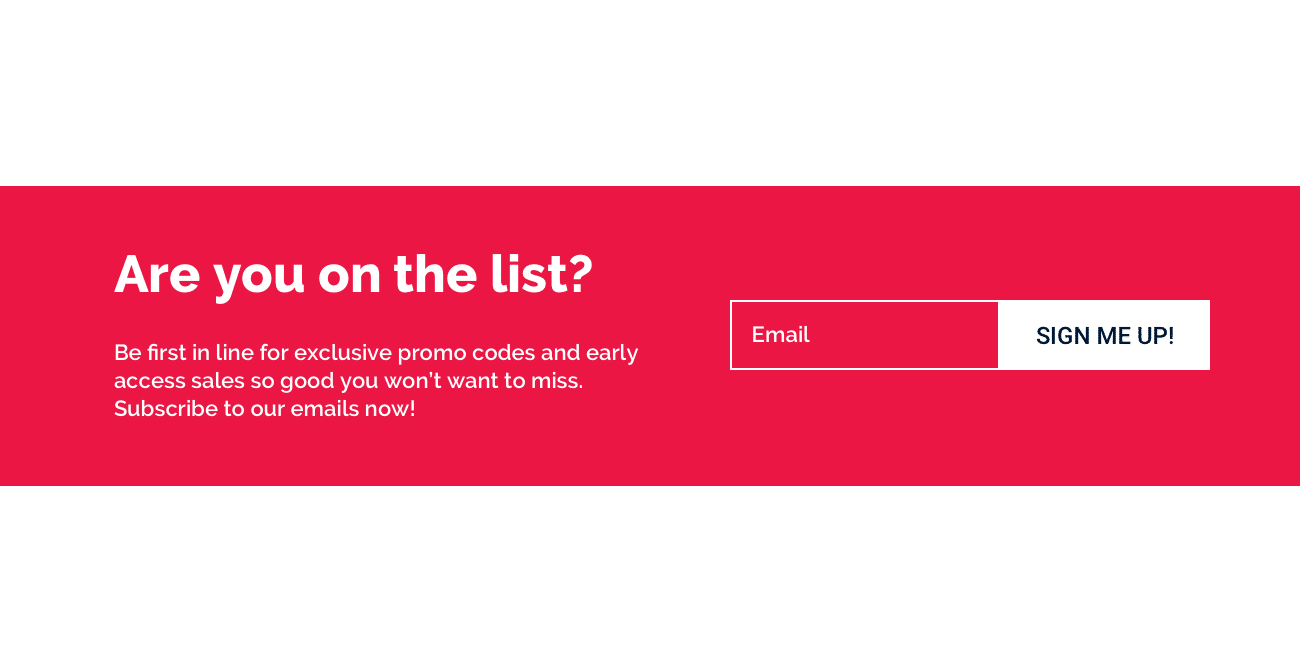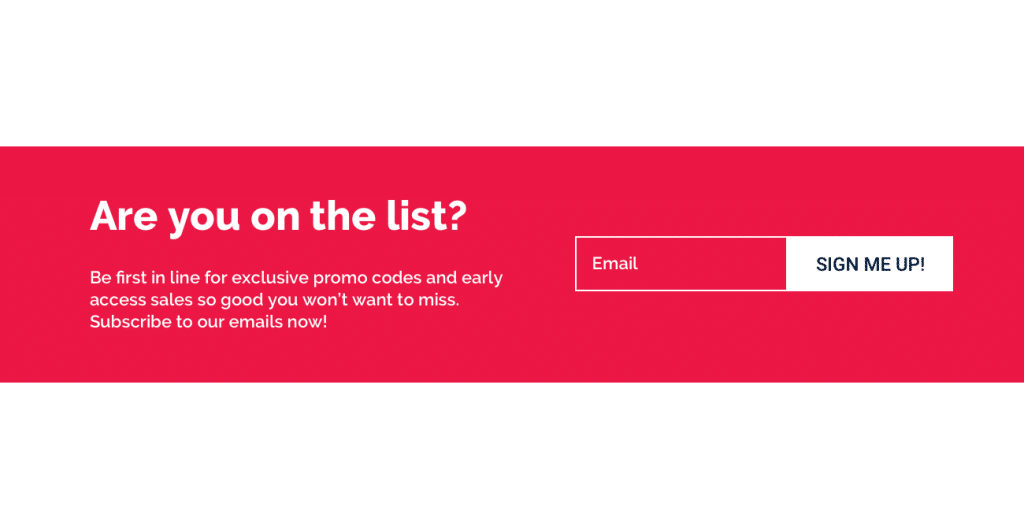 An Email Sign-Up Invitation: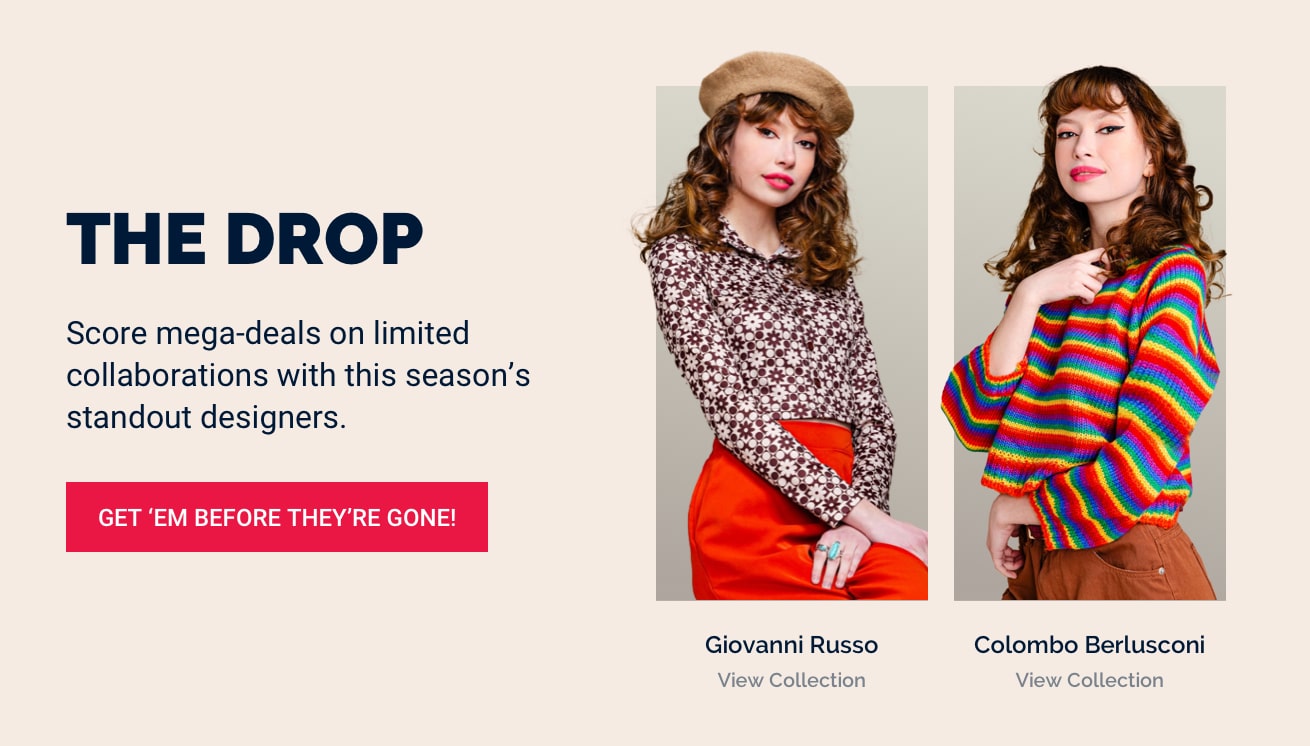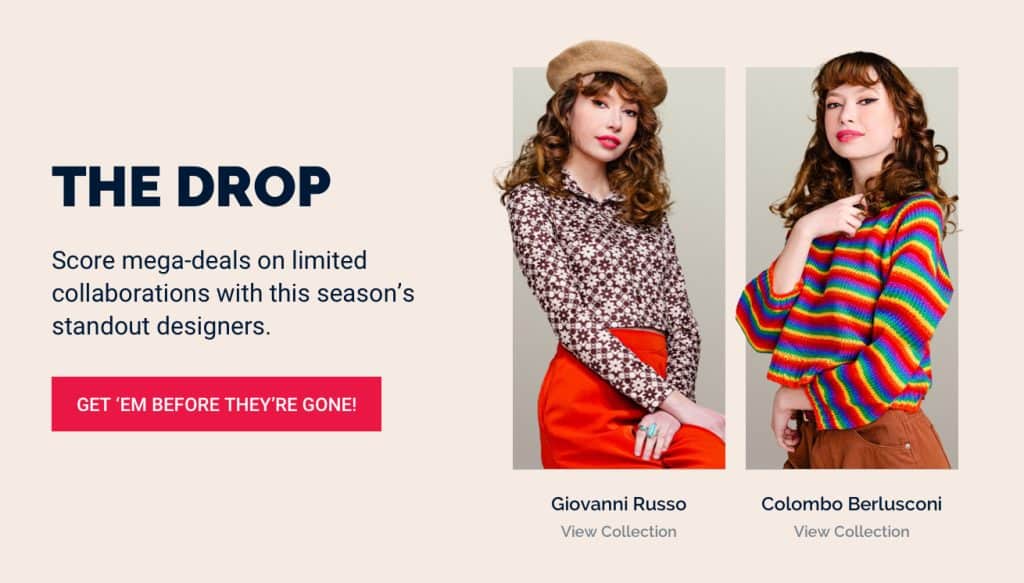 By adding one, some, or all of these elements to your website, you can put your promotions at center stage, grow your email list, and in turn, increase conversions during the most wonderful time of year for D2C businesses. 
Spotlight Special BFCM Savings Directly on Product Pages
We all know that the tech takeover of recent years has shortened attention spans and chiseled away at the patience of our customers. The days of holiday shoppers digging for deals are over. Today's BFCM shoppers want to know how your special promotions translate to dollars saved the moment they visit your webpage. 
Make a quick adjustment to your product pages that shows just how deep your holiday discounts are. Cross out the full price of an item and display the special BFCM price next to it. This enables customers to quickly scan and understand the difference in price if they buy immediately rather than wait. You can bolster the promotion even further by adding the percent off that is applied to that item.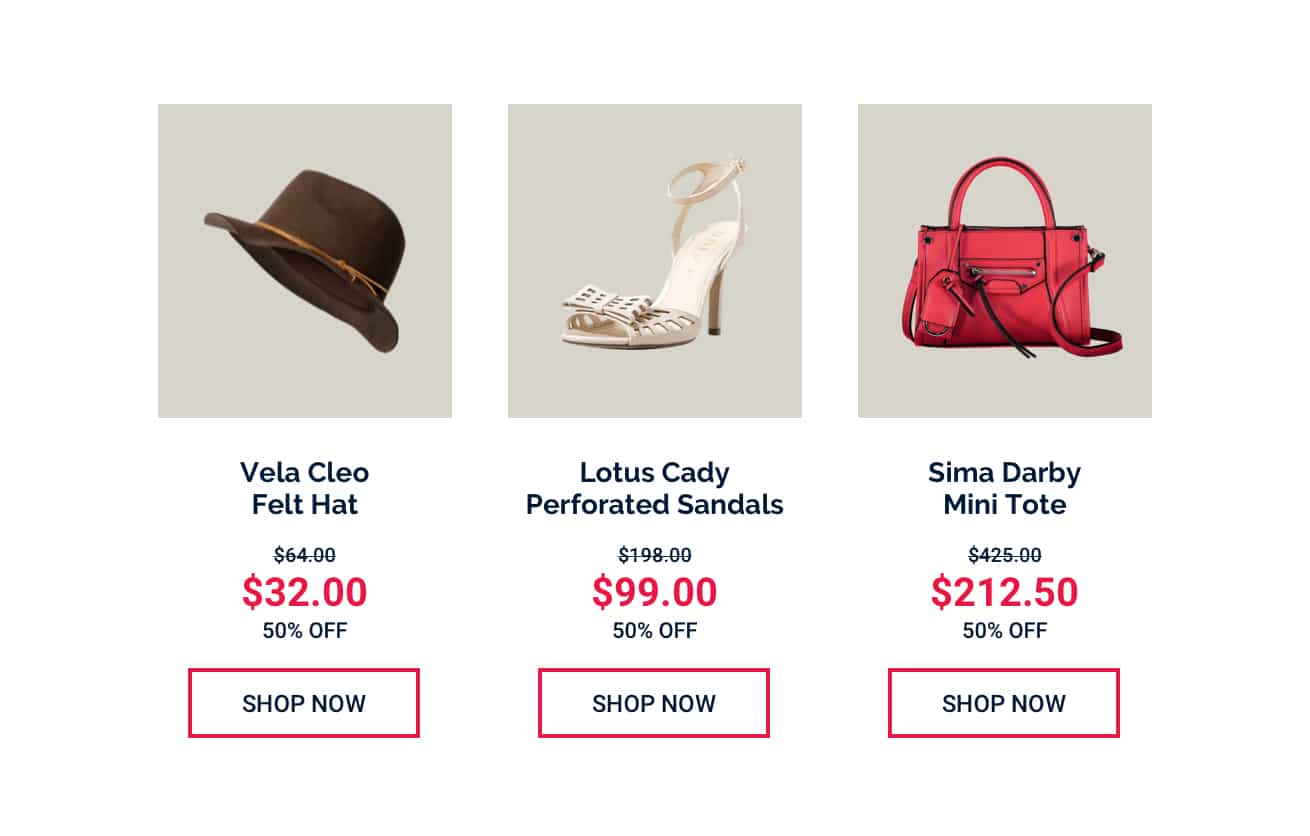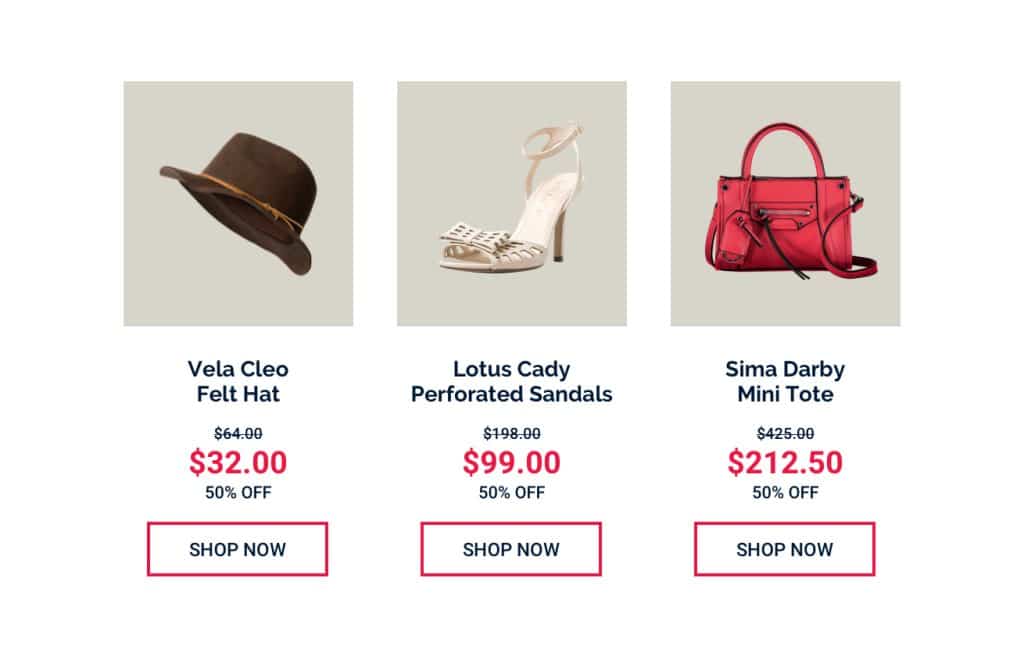 Convert Would-Be Customers on Their Way Out With Pop-Ups
Boost your website's conversion rate on the year's top shopping days with a pop-up strategy aimed at visitors who are about to leave your website without making a purchase.
Research
shows that while welcome pop-ups generate sign-ups at 1.9 percent, exit pop-ups receive over four times as much engagement, converting customers on their way out the door at a whopping eight percent. 
Black Friday and Cyber Monday give prospective customers a plethora of offers from just about every brand they follow and beyond. That means they'll likely leave a company's website to compare prices and promotions with other competitors offering the same or similar products — that is, unless your promotion stands out enough to convert them on the spot. 
Trigger a pop-up to launch from your website as a visitor attempts to leave your website with an offer that will make them think twice about going with your competitors. 
Black Friday/Cyber Monday offers pop-up messages can include:
When possible, add an email capture to your pop-up so you can continue to engage these customers after their visit. You can encourage email sign-ups by offering a secret discount, giving access to exclusive sales, and touting holiday freebies to go along with their purchase.
Create a Dedicated Pre-Sell Landing Page for BFCM
Did you know that your winning BFCM web strategy doesn't have to live on your website at all? While the above strategies are highly recommended, you can funnel your holiday campaign through a pre-sell landing page instead. Alternatively, you can launch a BFCM pre-sell landing page as part of your holistic BFCM campaign that includes your website. 
Many of the Most Successful Campaigns Start Small